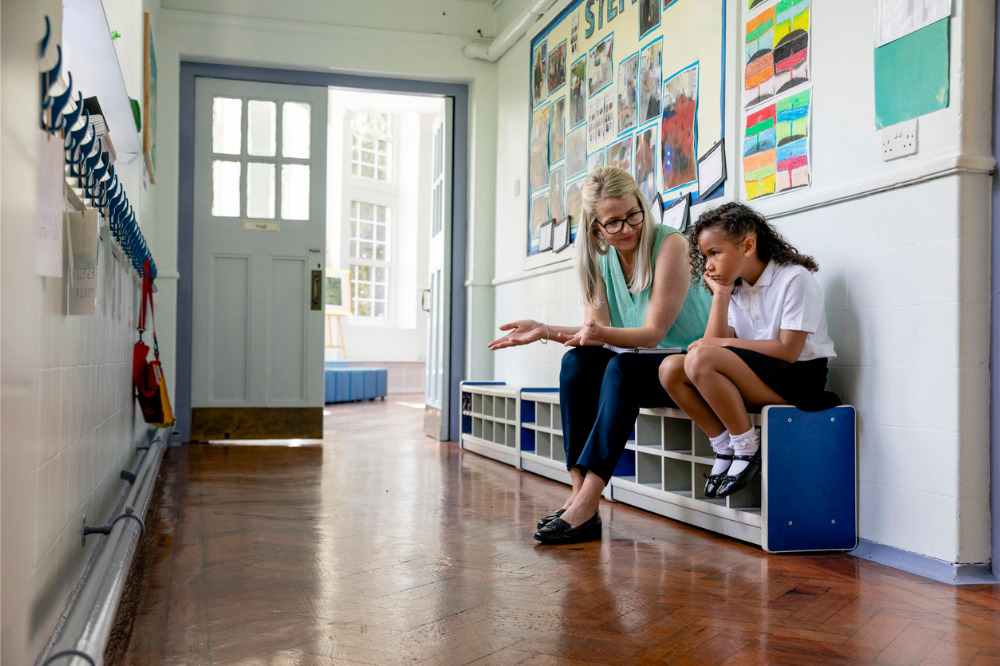 Of the many challenges facing schools in 2022, none are more pressing than that of the youth mental health crisis.
Australia risks losing more than 4,000 additional lives to suicide in the next five years because of the COVID-19 pandemic alone, with more than 7,000 extra lives lost seen as a worst-case scenario.
In Victoria, which hosts Australia's second largest education system, educators are being encouraged to share important information about children that improves wellbeing and safety outcomes under a program known as the Child Information Sharing Scheme (CISS).
Education and care employees are required to respond to requests for information under CISS and the Family Violence Information Sharing Scheme (FVISS), in accordance with current legislation.
CISS resources and training upskill providers such as education and care services, Child Protection, Youth Justice, Maternal and Child Health and Victoria Police to help them develop a complete view of at-risk children. They are then able to share that information with other approved agencies, making it easier to identify children's needs earlier and prevent escalation.
"These resources will help OSHC educators understand the purpose of the CISS, and how to use it. The CISS helps Information Sharing Entities (ISEs) get a fuller picture of a child and their family's circumstances," Julie Price, Executive Director, Community Child Care Association (CCC) told The Educator.
"When it comes to identifying at-risk children, educators can face challenges when key information is missing or not shared. Through proactive sharing between approved agencies, services that care for children build profiles and coordinate strategies that will ensure better results for child wellbeing and safety."
The CCC is urging all Victorian educators to explore CISS resources and complete the training to support children in their care.
"The CISS is a vital tool in supporting child wellbeing and safety," Price said.