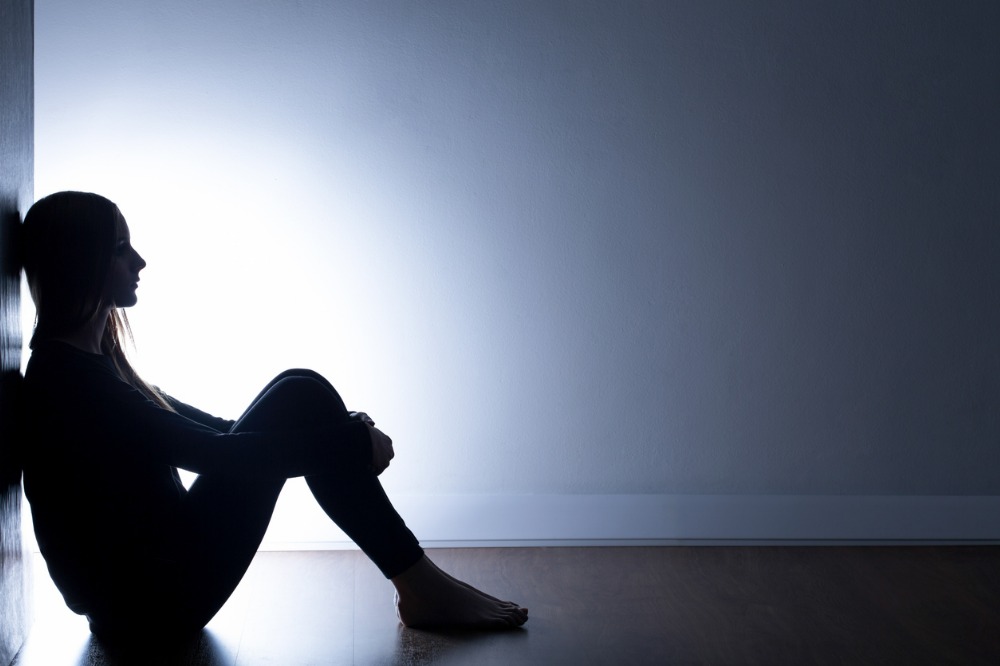 New figures reveal an alarming rise of young Australians being rushed to hospitals due to self-harm as the disruptions caused by the COVID-19 pandemic continue to impact their mental health.
In New South Wales, 8,489 people under the age of 18 were brought to hospitals because of self-harm and suicidal thoughts from the start of the year to 29 July, according to data from the NSW Health's suicide monitoring system obtained by The Sun-Herald.
The number – which represents a 31% increase from the same period last year and 47% ascent from the 2019 figure – is equivalent to about 40 children and teenagers each day.
NSW chief psychiatrist Murray Wright told the Sydney Morning Herald that not being able to go to school was particularly damaging as it hurt not only these young people's career aspirations but also their social development.
"You might feel that you can tolerate an interruption for a certain period of time, but I'm sure lots of people hoped or expected that things would be better by now," he said. "That's not a criticism of anybody but when things drag on, that's a significant effect on people's mental health."
NSW Health's data also shows that mental health hospital admissions not related to suicide, which include psychotic episodes, rose 26% for those aged 0 to 17 compared to just 6% for the general population.
Acute mental health admissions for children, meanwhile, jumped 43% in 2020, a huge contrast to the 2% uptick for the whole population.
In Victoria, 156 teens a week were rushed to hospitals because of self-harm and other mental health issues in the first five months of 2021, according to data obtained by The Australian. The number is a shocking 88% increase from the same time last year.
The Australian Capital Territory has also seen a dramatic rise in teens as young as 12-years old struggling with mental illness during the lockdown, according to Samantha Gill, mental health programs manager at CatholicCare Canberra.
"We are really concerned about isolation for our young people in lockdown," Gill told ABC News. "We're seeing mental health that is deteriorating. [They are] feeling uncertain… and our message to them is we are going to stay connected with you. You are not alone."
Federal Treasurer Josh Frydenberg has warned of a "shadow pandemic" of mental illness because of the prolonged lockdowns, particularly among the country's youth.
"There is, too, a shadow pandemic occurring before our eyes - anxiety, depression, and far worse is on the rise – and only an easing of restrictions will stem the tide," Frydenberg told The Sun-Herald and The Sunday Age.
He added that if the agreed upon road map to reopening was not followed, there would be dire economic and health consequences.
"Jobs will be lost, businesses will close, debt will increase, and the mental health of our community – particularly among kids – will suffer," he said.