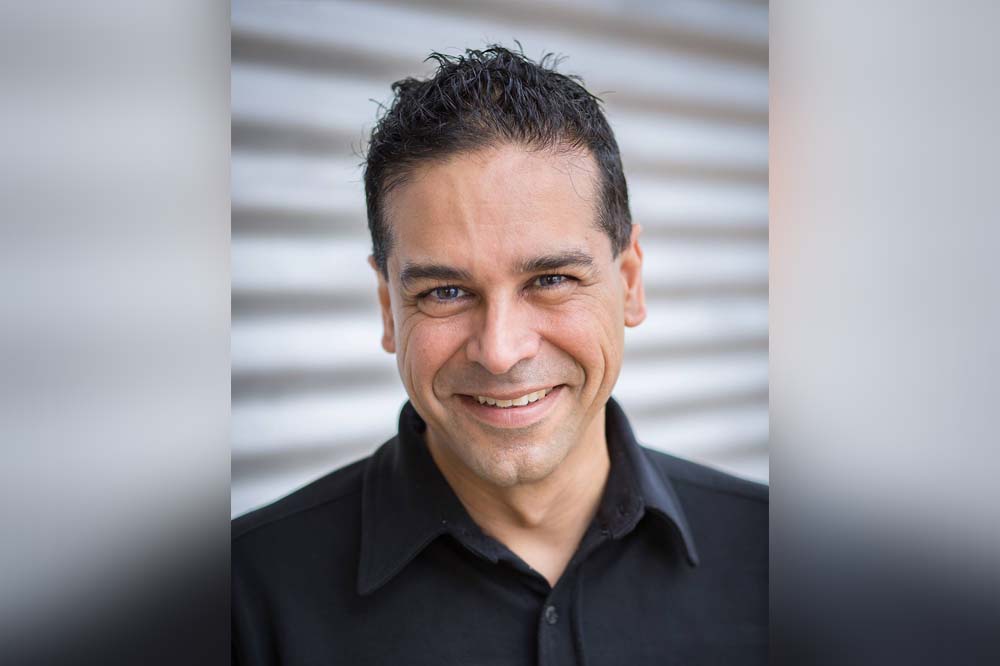 Former First Lady Rosalynn Carter once said that a leader takes people where they want to go, and a great leader takes people where they don't necessarily want to go, but ought to be.
It's a quote that surely would have resonated with many principals who guided their staff and students through the monumental shift to remote and flexible learning earlier this year when the coronavirus pandemic began spreading across Australia.
One of these leaders was Glendore Public School principal Khalil Khay, whose firmly held beliefs on effective leadership were tested to an extent he might not have been prepared for, but nonetheless managed with calm resolve.
"Key at any time when leading is to embed rest, resilience, thinking time, active listening, distributive and collaborative leadership," Khay told The Educator.
"One needs to explain to their teams, based on the trust and faith previously hard won that when the hard or decisive call have to be made, that these are the reasons why".
However, sometimes those reasons may not come with lengthy exposition, said Khay.
"In times of crisis, the 'Leadership Triangle' grows taller, and there is a lot of top-down decision making in a shorter and more time-sensitive manner," he explained.
"In regular times, this triangle may be much more flattened, with trusted systems and processes, and middle managers allowed more latitude".
During the onset of the crisis, Khay held regular briefings and check-ins (i.e. short, daily and in the morning) with the leadership team.
This was to ensure that the day's, week's, month's, school's and the Department's "first Most Important Priorities' were each critically examined in terms of necessity and meeting of safety, wellbeing, educational and vision-driven needs.
"The ability to consult, to build and to nurture trust, to actively listen and to connect and align all perspectives with the organisation's vision are key," he said.
"I explicitly referred my team and the school at large to its vision and how we were meeting it".
Integral to this was ensuring that The Quadrants of Leadership and The Leadership Triangle were very much interconnected, Khay explained.

Khay said one of the most important things for any leader to consider from this time was how effective use of the above actually empowered creativity, innovation and incubation and activation of new ideas.
"The vast amounts of immediate and necessary adaptation, e.g. online business and educational systems, online PL, student learning and assessment, explicit engagement and partnership with parents in such a short time and scale was a triumph of human spirit and ingenuity," he said.
"If COVID-19 was this century's 'extinction moment', where ideas diversity enabled workplaces, learning institutions and nations to survive; then our challenge is in the COVID-Safe and Post-COVID worlds is to maintain this 'genetic ideas and innovation potential and its support".
Khay was recently named a finalist in the Primary School Principal of the Year – Government category ahead of the Australian Education Awards 2020.