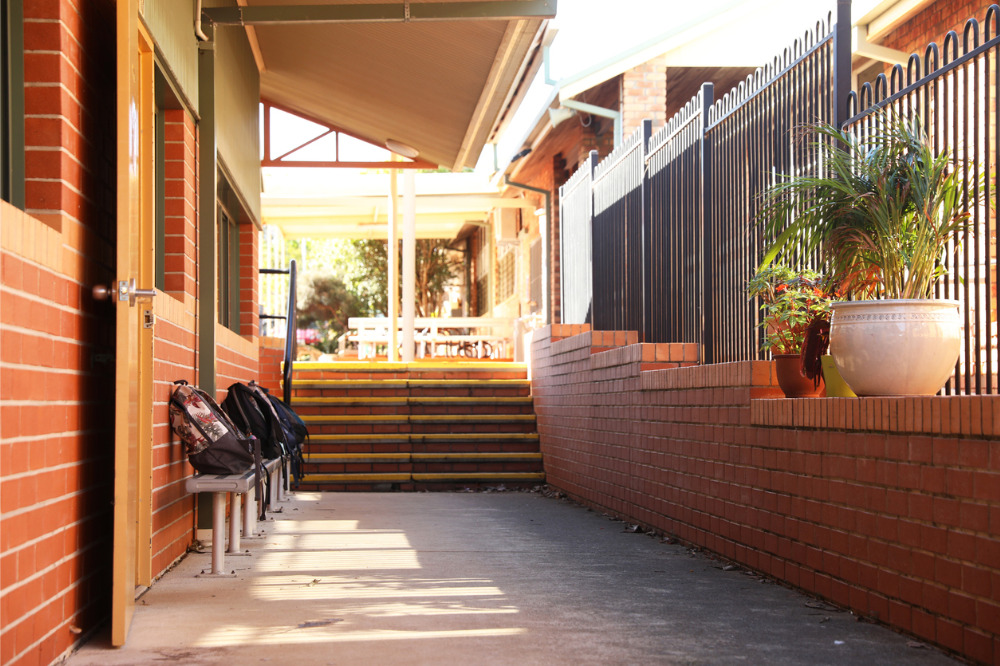 State high schools in NSW are set to benefit from a new support model designed to help disadvantaged students.
The NSW Department of Education is set to implement the state-wide model – developed by the University of New England – to help struggling students reach their full potential.
Starting next in August, the Department will appoint a full-time student support officer (SSO) to every state high school.
The role is similar to what senior UNE social work students have been doing in 10 rural and regional schools in the past six years through the Social Workers in Schools (SWiS) program, which is funded by the Higher Education Participation and Partnerships Program (HEPPP).
The Department of Education plans to appoint 139 new SSOs to work alongside each school's learning and support team and school counselling services. The number will eventually build up to 464 as the program progresses.
Social work student's role
As schools closed at the height of the COVID-19 pandemic, UNE students undertaking SWiS placements provided significant practical and social support to students and their parents, including hand-delivering learning materials and wellbeing packs, maintaining one-on-one online sessions and social chat sites, and introducing mindfulness practices to address anxiety.
SWiS founder Professor Myfanwy Maple hopes the program will eventually become a national initiative.
"Our… students have been actively supporting high schools in rural and regional NSW since 2014, helping to ensure that those high school students from low socio-economic backgrounds experiencing distress or poor wellbeing can realise their aspirations," she said.
"Not only does [the program] represent an important investment in the mental health and wellbeing of NSW students, it also provides an important career pathway for qualified social worker graduates."
Program officer Scott Gartshore said the SSO appointments "validate the success of the SWiS model" and provide "welcome job opportunities" for social workers students that graduate form UNE each year.
'Lifeline for many families'
Gartshore said that UNE students have stepped up efforts to support not just disadvantaged students, but also their families, who were overwhelmed by the rapid shift to remote learning.
"During school closures they proved a lifeline for many families, especially those without devices or internet services. Many high school students felt very disconnected and vulnerable and our students were someone they could turn to," he said.
Gartshore added that while the University's social worker students "have pitched their wellbeing programs at young people," parents have also been engaged.
"It's vital that we help maintain positive relationships between schools and parents, especially when pupils are experiencing high social anxiety, difficulty engaging with friends and classrooms, and feeling concerned about future 'crisis' events," he said.
Professor Maple said that the University has also offered support for existing SSOs who might wish to further their own professional development.
"UNE is now discussing learning pathways for those taking on the SSO roles, some of whom may wish to formalise their expertise or upskill through a UNE social work qualification online".