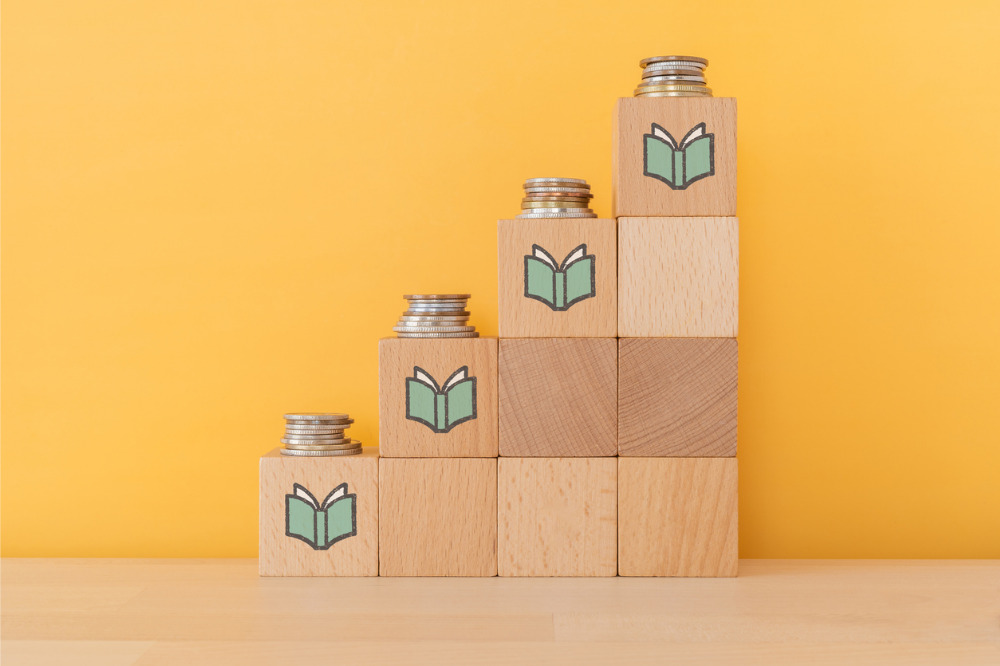 A number of Sydney's leading private schools are increasing fees for 2023, according to a report by the Sydney Morning Herald.
Among the schools that announced fee increases are all-girls institutions Kambala School and SCEGGS Darlinghurst.
The Sydney Morning Herald said Kambala School will charge $43,650 for year 12 tuition, plus additional fees.
SCEGGS Darlinghurst, meanwhile, will charge a total $45,044 for year 12. This includes tuition fees and additional levies.
In a letter penned to parents, Kambala school council president Ainslie van Onselen said they are increasing fees due to the effects of inflationary pressures, while also acknowledging how this may impact families.
"Fees are set to a level to meet operating expenses and contribute towards enhancing the experiences and facilities for students and staff," said van Onselen, per the Sydney Morning Herald. "We will continue to make a priority the attraction, retention and development of the best staff possible."
Other schools that are expected to increase 2023 fees include The Scots College and Ascham.
The Scots College, an all-boys school in Bellevue Hill, is set to increase fees by 4.7%, while the exclusive girls school Ascham will raise fees by 4%.
Chair of Ascham's council of governors Nell Anderson told parents that the fee hike will help "ensure that staff remuneration remains fair and competitive" amid Australia's teacher shortage crisis.
Geoff Newcombe, head of the Association of Independent Schools of NSW, said last year that teacher salaries, IT licences, power, maintenance and technology upgrades drove school costs to rise higher than inflation.
Adjustments under the schooling resource standard (SRS) have also left private schools short on government funding.
The Sydney Morning Herald report said several schools are expected to increase fees from 3 to 7% this year after implementing price freezes or minimal increases during the pandemic.