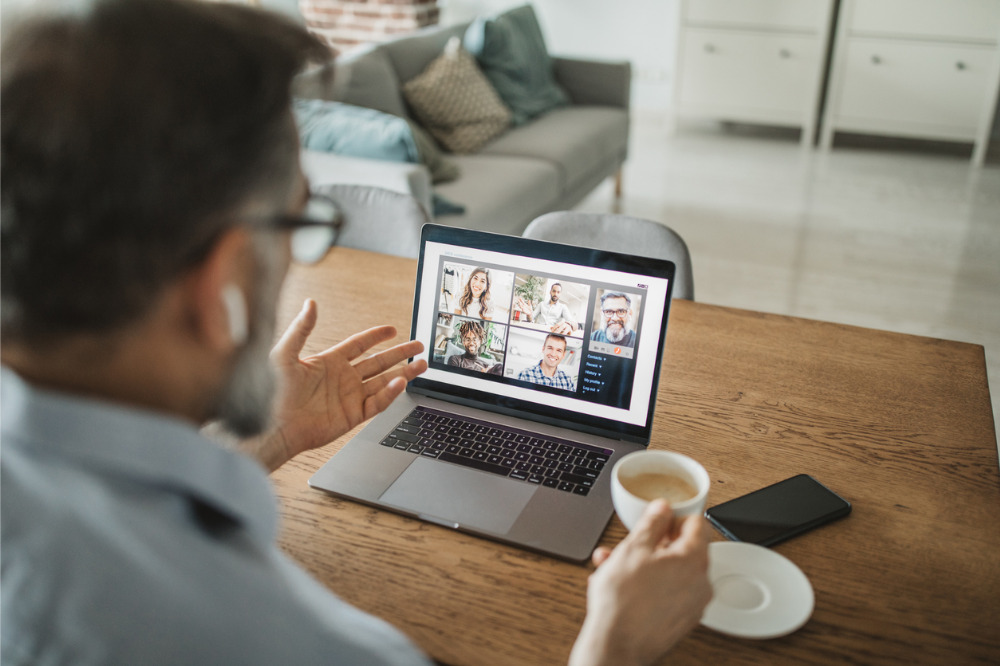 The lockdowns and restrictions implemented as a result of COVID-19 have had a significant impact on teacher recruitment in Australia and around the world.
For example, travel restrictions have meant that skilled teachers who want to teach in Australian schools have been locked out, and the shift to flexible and remote learning has caused many schools to put a hold on hiring new staff.
With swathes of Melbourne going back into lockdown, there are fears that schools may once again have to cancel face-to-face learning, but for now this is fortunately just a possibility rather than a probability.
Reflecting on the issues the pandemic has caused schools, Tyson Wood, Company Manager at Smart Teachers Australia and Tes Australia said before schools closed, many job advertisements with start dates between April and June were scaled back.
"These cancellations were mainly contract vacancies as travel restrictions forced many teachers to cancel long service leave," Wood told The Educator.
Wood said schools in metropolitan locations saw the highest volume of retraction in job advertisement, with a lower impact in schools in regional and rural locations.
"In fact, many regional and rural schools were business as usual and recruitment continued," he said.
As restrictions are eased in some parts of Australia, the question is turning to what teaching and learning – and teacher recruitment – will look like in the post lockdown environment.
Wood says the 'new normal' is still being defined.
"We do know schools are recognising a greater need for teachers with IT literacy," he said.
"We can assume this skill will remain relevant as we continue classroom learning, to adapt to any number of disruptions that are faced in a school year, that 'on demand' remote learning can aid".
To that end, says Wood, the use and need for technological innovations in schools will remain, as will need for teachers able to use technology to educate and engage students.
"As school vacancies continue to resurface, we predict this skillset will be widely sought after," he said.
"Vacancies registered with our recruiters or posted on Tes Jobs have climbed in recent weeks, and we're continuing to see the numbers grow".
Wood said more schools appear to be advertising roles for 2021 than last year, which shows many schools are planning further ahead.
"If domestic and international borders open up in 2021, we are likely to see more contract opportunities as many of this year's long service leavers will join next year's," he said.
"If not in 2021, the 2022 contract season could be very busy".
Through school closures in Australia, Wood said he saw more teachers applying for roles, viewing the Tes jobs board, and seeking a role change.
"What we're hearing from teachers and support staff seem to align with desired lifestyle changes, such as wanting to work in a school closer to home, a desire to gain experience in a regional school, to looking for a role more aligned with their skills and changing expectations".
Smart Teachers and Tes recently became a part of Edval Timetabling Solutions, a service that provides innovative and automated solutions to school timetabling – another area that has been challenged by the arrival of COVID-19.
"Tes is our company's joint master brand. Smart Education reflects our long-term recruitment service while Edval Timetables is our timetabling software," Wood explained.
"Together with Tes.com job board, resources, news and Staff Pulse, we help schools advance their education workforce to ensure a quality teacher is in every classroom. Our technology and people provide solutions that assist schools to attract, empower and retain staff".