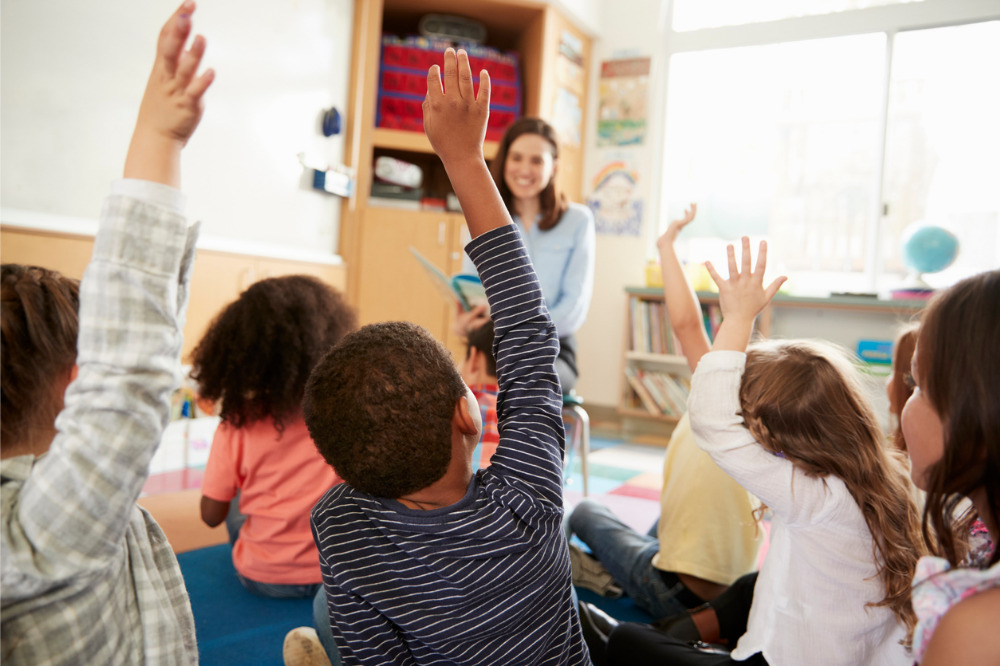 With language teachers being hit hard by the teacher crisis, educators around the world have been forced to find ways to support their students in their learning journeys.
For this reason, teachers are increasingly on the lookout for alternative solutions to help teach young people the language skills they need, as they don't want their students to suffer due to lack of EAL and specialist language teachers.
Read more: How language education can empower students
Philippa Kruger, Global Head of Languages at Education Perfect, said edtech is keeping language learning alive amidst a global shortage of teachers.
"In today's global society, learning a different language is an invaluable skill that helps students to gain an insight into other cultures, and offers other benefits such as improved memory and creativity. Unfortunately, there is a global shortage of qualified and trained specialist language teachers," Kruger told The Educator.
"Schools and parents value language instruction and are required to find creative options in order to offer these opportunities to students."
Kruger said as a result, many teachers find themselves in unenviable positions; either as a teacher with some language knowledge but no specialist pedagogical foundation, or even more challenging, a teacher with no language knowledge or language teaching knowledge is put in a position where they are required to facilitate language learning.
EP, used by 50,000 teachers in more than 3,000 schools across Australia, works with languages educators in Australia and New Zealand, Canada, the US, Asia, the Middle East and Europe. Over the last year, the company has been trialling different ways of supporting schools, teachers and students who find themselves in this situation – especially to support beginner language learning programmes.
Kruger said EP is leveraging edtech in several important ways to support non-specialist language teachers.
"We created a free teacher course which provides a series of 10 lessons that teachers can work through independently learning the basics of language teaching pedagogy," she said.
"It introduces teachers to lots of practical ideas that they can use in the classroom to support students' learning. When teachers complete this course, they also have access to all of the Education Perfect language learning courses to build their proficiency in the language that they are teaching."
Kruger said the company also offers guides that help teachers to plan their beginner language programmes using EP as a core resource, but also with suggestions of lots of other learning activities to support students' language acquisition.
"Finally, we have also seen incredible examples of teachers who are not specialist language teachers, but are using Education Perfect to facilitate the learning of lots of different languages within their classroom," she said.
Even if teachers don't speak any of the languages themselves, they can track students' progress and even assess students' learning through the platform. These initiatives make a difference to educators around the world by providing support, practical tools, enabling language learning in schools where it might not otherwise be possible."