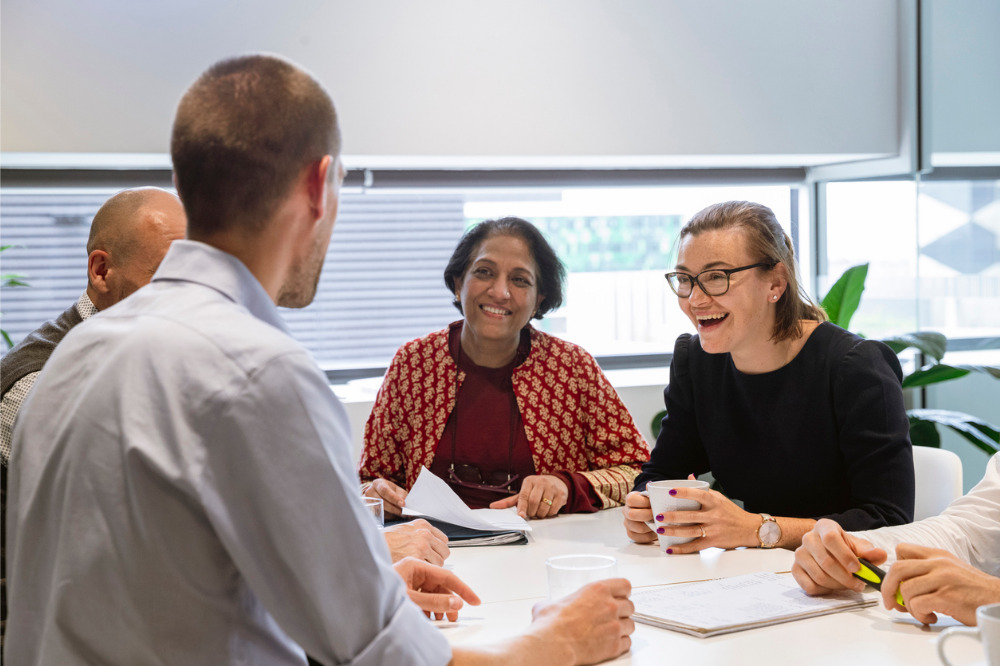 Australia's peak teachers' union says it is concerned that Labor is yet to provide a timeline for when public schools will receive 100% of their SRS funding.
Currently, 20% of public schools' SRS comes from Federal Government funding, while the other 75% is funded by the states, leaving a 5% shortfall that the Australian Education Union says must be closed "as soon as possible".
Earlier this month, Labor Leader, Anthony Albanese, announced that, if elected, every Australian school will be put on a path to their "full and fair" level of funding, but Labor is yet to deliver a timeline.
"There is simply no information beyond a 'pathway' to achieve 100% funding, to be negotiated after the election. There is no timeline, that is of concern to us. We want to achieve 100% funding in a meaningful way, as soon as possible," AEU president, Correna Haythorpe, said.
As the May 21 election draws closer, Labor's Shadow Education Minister, Tanya Plibersek, insists "every school will be better off under Labor", adding that Catholic and independent schools "will not have their funding touched".
"They'll continue to receive the funding that they're receiving now under the same funding formula. We want to make sure that every child in every school in every part of Australia gets the chance of a world class education," she said.
With leaders hitting the campaign trail, education experts are also calling on both major parties to ensure that the teacher retention and recruitment crisis is addressed.
Jessica Holloway, a Senior Research Fellow at the Australian Catholic University's Institute for Learning Sciences, says rather than placing additional burdens on teachers' plates, education policymakers should be doing everything possible to provide them the resources and professional autonomy required to do their jobs well.
"First and foremost, an extensive review of teacher workload, working conditions and compensation needs to be conducted," Dr Holloway told The Educator.
"My own research and those of my colleagues is showing that workload expectations are unsustainable and forcing teachers to consider other career options."
Dr Holloway said rising demands around accountability and bureaucracy is a key area that needs serious consideration in this regard.
"We see little, if any, evidence that higher accountability results in better teaching or learning. Indeed, the unintended consequences are exacerbating the teacher shortage problem, which far outweighs any potential benefits."