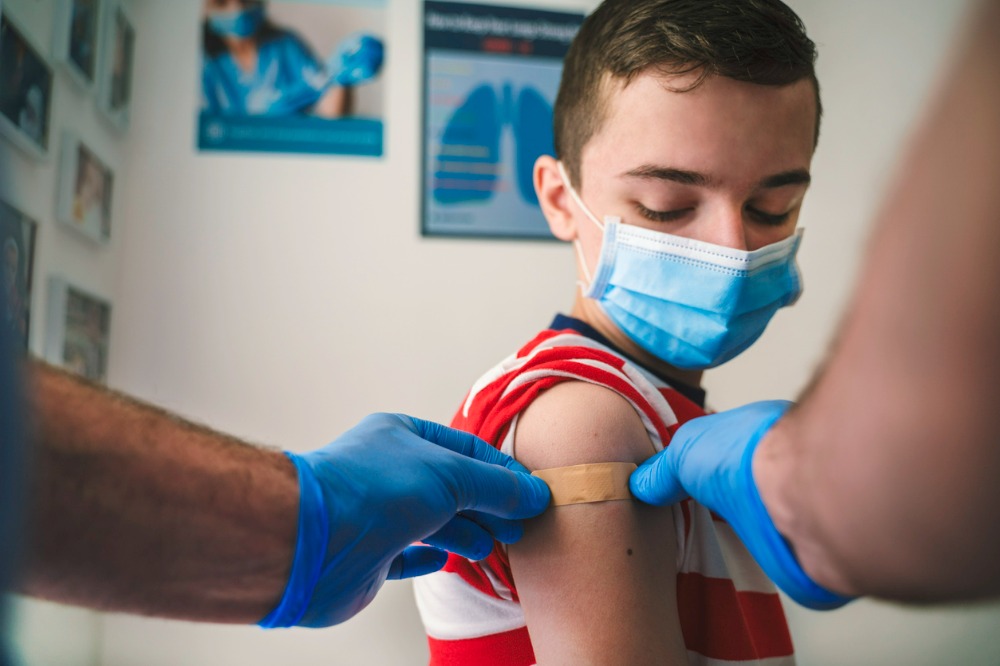 Vaccinating 5 to 11-year-old children against COVID-19 just took a big step closer after the Therapeutic Goods Administration provisionally approved the Comirnaty (Pfizer) vaccine as safe and effective for this age group.
In July, the TGA approved the use of the Pfizer vaccine for 12-15 year-olds as the government was ramping up efforts to contain the Delta virus, which at the time had led to large-scale disruptions across the education system.
Now with the more contagious Omicron variant infecting young children in Australia, health officials are working to ensure sufficient doses of the vaccine are available to both primary and secondary students.
About one-fifth of all COVID-19 cases have impacted children aged 5-11, but data from overseas trials has shown the vaccines to be 91% effective for children in this age group.
Additional doses of the Pfizer vaccine are expected to arrive before Christmas in time for the new school year. Once formally approved, the Federal Government will start rolling out the Pfizer vaccine to 5 to 11-year-olds from 10 January 2022.
TGA is also currently evaluating an application from Moderna for its COVID-19 vaccine to be used in Australia for children aged 6-11 and the Government already has supply deals in place to make it available should it be approved by the TGA and recommended by ATAGI.
In a statement, the Department of Health said the decision is now only subject to "final considerations and recommendations from the vaccination experts on the Australian Technical Advisory Group on Immunisation (ATAGI), and other related approvals".
"The Government expects to receive ATAGI's recommendations on how to incorporate this safe and effective vaccine into Australia's COVID-19 vaccination program over the coming weeks," a statement from the Department of Health read.
In just eleven weeks, more than 76.6% of kids aged 5-11 have had at least one dose of vaccine, with 67.5% having completed their two-dose course of vaccination. Nationally, 87.9% aged 16 or over are fully vaccinated. More than 92.8% have had at least one dose of COVID-19 vaccine.