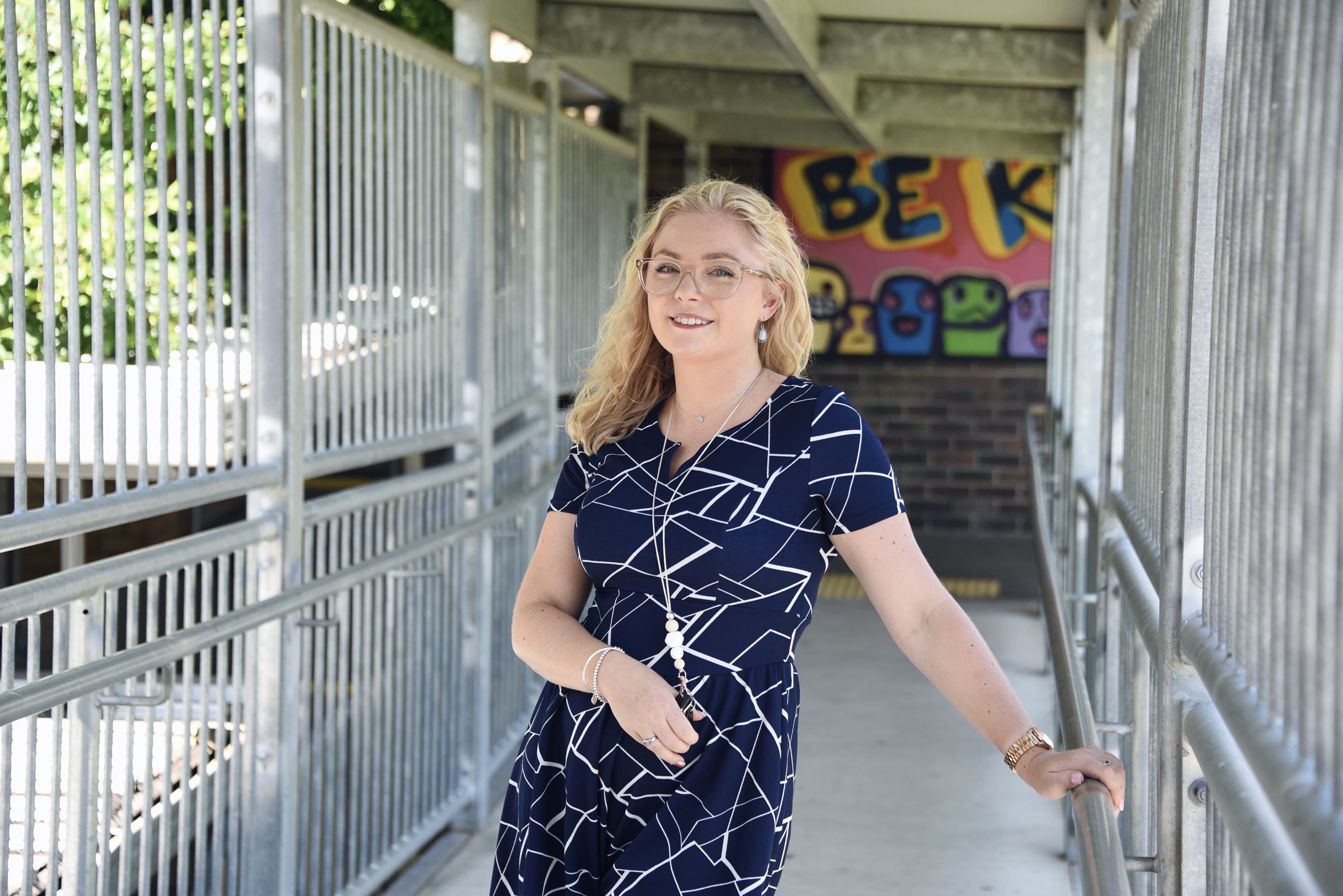 For maths teachers everywhere, one of the most common challenges they experience when trying to reach disengaged students is to transform their perception of the subject from a boring, convoluted headache into something fun and exciting.
If they wanted some tips on how to achieve this, they might want to have chat to early careers teacher Holly Millican from Orara High School in NSW.
Throughout her teaching career, Millican has launched multiple initiatives that have helped to break down the biggest barriers to students' maths engagement; just some of these include founding the Annual Mathematics Olympics and helping disengaged students through her 'Making Maths Fun' YouTube videos.
In recognition of her successful approach, Millican won the 2019 Learning Edge Teacher Award as well as the 2019 Young Alumna of the Year at Southern Cross University's inaugural Impact Awards.
But her accolades don't stop there. In 2021, Millican was named education's Rising Star of the Year at the Australian Education Awards 2021, and one of The Educator's Hot List winners in 2022.
Less textbooks, more creative thinking
This year, Millican's faculty has been working with the Mathematics Growth Team who is supporting the school in its goal of making the subject of maths more engaging for students.
"I have moved us away from teaching via the textbook and towards open middle style questions which promote deep thinking and increase students critical and creative thinking skills, while also covering the curriculum," Millican told The Educator.
"In line with current research, we have integrated a range of different teaching strategies that promote group work, increase student confidence with Mathematics and have already proven to increase engagement in both my own classroom as well as classrooms across the Mathematics faculty."
Millican says pursuing interest projects has given her "the drive to go above and beyond the call of the general classroom teacher".
"These projects have ignited my passion and given me a reason to delve deeper into the research surrounding both Mathematics and learning," she said.
"Seeing the impact my projects have had on both my immediate faculty and students, as well as teachers across NSW, has helped this passion continue to burn brightly."
Millican says the projects she has completed have had a positive impact on my career, providing opportunities for further professional learning development, opportunities to step into leadership positions and the confidence to do so successfully.
"My feedback to teachers would be to take a step back and evaluate the impact you want to have prior to commencing an interest project."
Last week, U.S-based cloud software giant Salesforce provided $1.4m in grants to several Not-For-Profits, including Schools Plus, to support them in funding projects led by early career teachers. Holly Millican was one of the early career teachers who have benefitted from the grant.