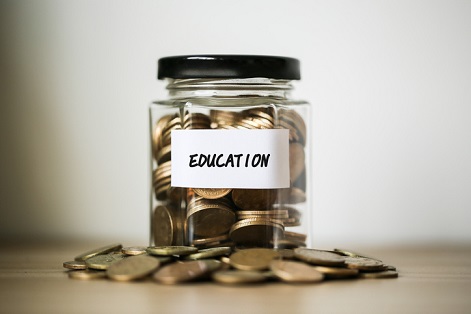 Despite being called Australia's 'education state', Victorian public schools have the lowest funded students in Australia, a new report has found.
The Australian Productivity Commission Report into Government Services (ROGS) data shows recurrent funding per student in Victoria in 2015-16 at A$13,301 – A$1,589 lower than the national average of A$14,890.
Meanwhile, the national average of government expenditures to non-government schools grew at a faster rate from $10,644 to $11,193 per student.
From 2017 to 2018, recurrent government expenditure on school education totalled $61.5bn, and $46.6bn of this funding went to government schools. In 2018, there were 3.9m full time students enrolled in a school, with 65.7% of these enrolled in a government school.
'Second class citizens'
In December, Victorian Education Minister James Merlino announced that the state's Catholic and Independent schools would receive more funding over the course of four years to support facility upgrades and construction of new schools.
However, Meredith Peace, AEU Victoria branch president, says Victoria's government school students are treated "as second-class citizens when it comes to education funding."
"The inequity between government and non-government schools is increasing, with funding for Australian non-government students growing by 35% since 2008-2009 while funding for Australian government students has grown by just 12%," she said.
"This simply means that students in Victorian government schools are missing out when it comes to additional support or breadth of curriculum programs".
Despite this, Victoria still managed to perform well when it comes to Year 12 certificate attainment rate. In 2018, the state clocked in an 82% attainment rate, just behind QLD, ACT and SA. QLD and ACT held an attainment rate of 84% while SA had the highest at 87%.
NT, despite having the highest funding per student, only had a 48% Year 12 certificate attainment rate in 2018.