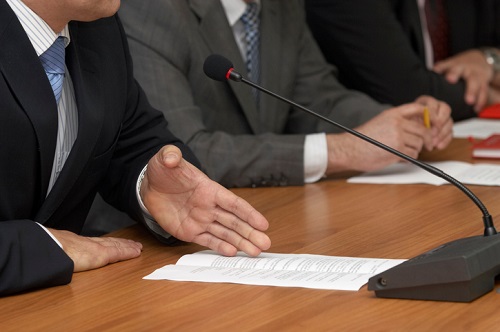 More than 2,000 public schools across NSW will be given $1.2bn in funding next year, the state's government has announced.
The funding earmarks an additional $60m increase on the sector's allotted funds for this year.
Data from the Productivity Commission's Report on Government Services 2018 showed that NSW public schools have the fourth highest state and Federal Government funding at $17,627 per student, just behind WA and ACT, which provided $19,404 and $20,960 per student respectively. NT has the highest total government funding at $24,644 per student.
NSW Premier Gladys Berejiklian said the state's public schools can use the extra funding to hire more teachers, improve teacher training and fund literacy and numeracy programs.
Upskilling teachers has been a topic of discussion among educators lately, particularly with reports revealing that new teachers don't feel prepared to take on the responsibilities of the modern classroom.
"We are unashamedly for lifting standards in our schools and this additional funding is making a real difference in the outcomes of students at the local level," Berejiklian said.
"Schools will consult with the local community to develop a plan for the funding to cater for the specific academic and wellbeing needs of their individual students."
NSW Education Minister Sarah Mitchell said the School Budget Allocation Reports will be delivered earlier to give schools more time to plan how they will allocate their funds. The report, which is usually released every October, helps schools properly allocate their budget.
"We know that Government has an obligation to current and future generations to fund access to a quality education for every child according to a transparent and consistent assessment of their educational needs," Minister Mitchell said.
"As part of the 2020 RAM allocations, schools will see the benefit of $433 million to support students through the equity loading for socio-economic background and $201 million through the per capita loading."
Earlier this year, the state government announced it would add 4,600 additional public school teachers, greater funding for infrastructure projects and over 600,000 free TAF and VET courses.
The state government also promised an allowance for an additional 100 school counsellors.
In exchange for the funding, schools will have to submit audit reports to show they deserve more funding, such as proving that their student outcomes have increased due to the additional funding.