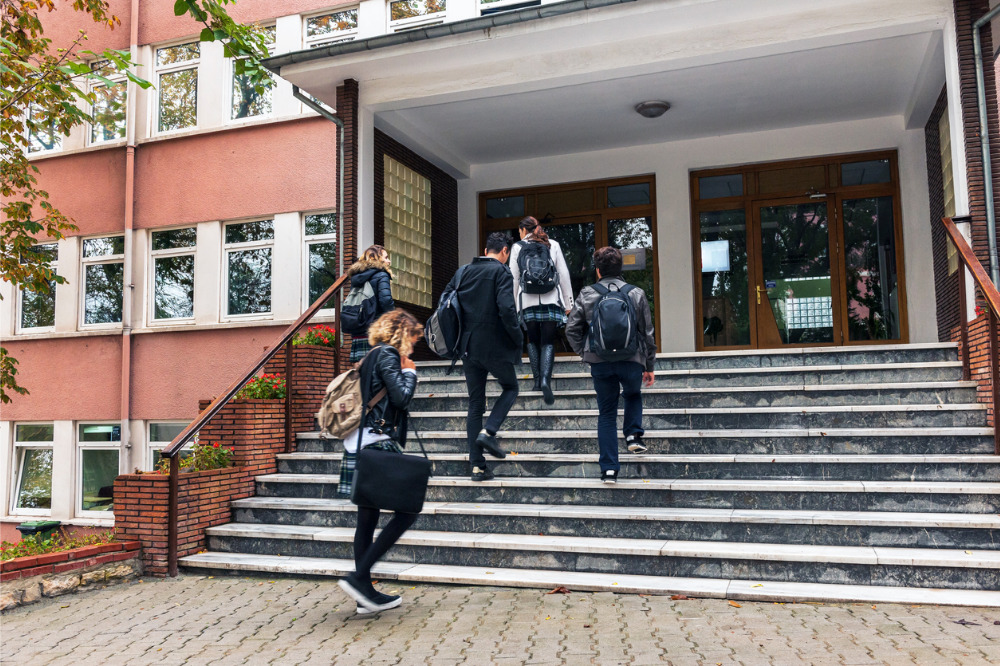 A growing number of senior students are choosing to cut their educational journey short, new figures show.
The latest Productivity Commission report, released on Tuesday, shows the national retention rate from Years 10-12 for full-time students was 79%, the lowest in the last 10 years of data reported.
The impact is being most felt in public schools, where nearly 24% of senior students are leaving early, compared to just 10% in private schools. The report also found that Aboriginal students' attendance rates have fallen steeply, with HSC completion rates at just 38%.
Dropouts 'a quiet little secret'
Professor John Fischetti from the University of Newcastle's College of Human and Social Futures said before the global crisis in 2020, approximately 25% of our students typically 'dropped out' each year from Australian secondary schools.
"It has been a quiet little secret," Professor Fischetti told The Educator. "In the 'post pandemic' reality, this number has increased."
He says several interdependent factors have contributed to this "new normal".
"The first is that student disengagement in the way we 'do school' is mostly passively and decontextualised from "real life," he said.
"Another factor is that anxiety, depression and poor health and wellbeing concerns that many young people are experiencing have grown since 2020."
New realities are changing the way we 'do school'
Professor Fischetti also pointed to other demands, such as students working in paid jobs to earn needed income to support themselves and their families in tough economic times and those who "leapfrog" ahead from year 11 and/or 12 to TAFE or University based on their giftedness.
"There are also those who have started businesses or entreprenerd themselves, and who do not see the value of formally completing high school when they already have created their own start to a successful career," he said.
"This 'new' reality challenges the way we 'do school' and invites us to look at progressive school designs around the country and around the worked that already exist, and to take these designs on board - with a goal of providing a personalised approach to high school."