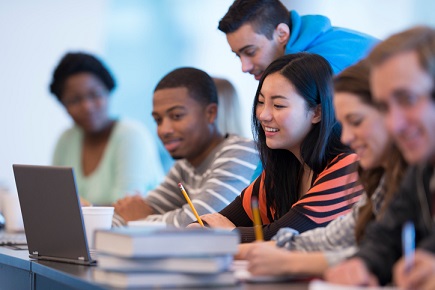 Amid talks of education reforms, the Council for International Education last week agree to refresh the National Strategy for International Education 2025 next year to ensure its continued growth and contribution to the sector.
The National Strategy for International Education 2025 plots out the 10-year plan to develop Australia's role as a global leader in education, training and research.
With the looming revision, Federal Education Minister Dan Tehan said it will determine the priority of the council for the next five years. The Council itself will be working with the education sector to touch base on various issues impacting the education sector, as well as opportunities it can leverage.
"Refreshing our national strategy shows we are not complacent about the success of the sector," Minister Tehan said.
"We are taking action to ensure Australia remains a destination of choice for international students that delivers a high-quality education."
In November, the Federal Government introduced changes to the Higher Education sector to ensure the quality of education in universities as well as the safety of international students.
As a growing number of overseas students arrive every year, the Australian Bureau of Statistics (ABS) recently reported that international education generated $37.6bn to the Australian economy last year.
Universities are also exerting more effort to hook in more international students as well, despite mixed feelings from many Australians and the unresolved struggles foreign students face.
While this can offset the expected flat growth in domestic student enrolments, academics are still quick to caution universities from overly depending on international students.
Aside from announcing its plans to refresh the national international education strategy, the Council also welcomed new members:
Swinburne University of Technology vice-chancellor Professor Linda Kristjanson,
Federation University Australia vice-chancellor and president Helen Bartlett,
Australian National University's National Security College dean Professor Michael Wesley,
Edith Cowan College director and principal Malcolm Baigent,
TAFE Queensland International in Australia executive director Janelle Chapman, and
Council of International Students Australia nationl president Ahmed Ademoglu