6 Reasons leadership programs don't work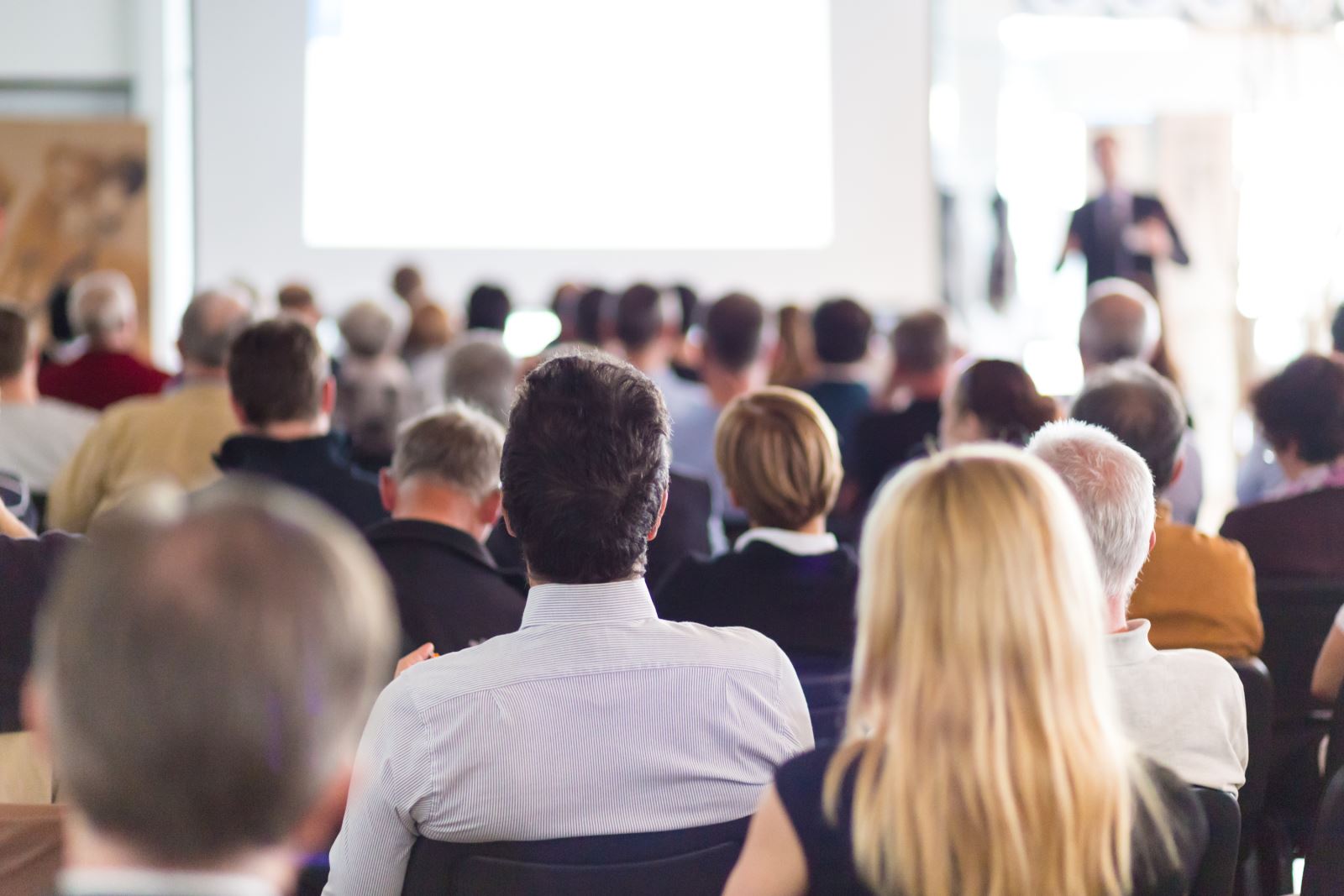 Most organisations understand the importance of well trained and effective leaders. However, so often leadership programs either fall flat or don't deliver sustained results. This whitepaper explores 6 common reasons programs fail, and provides some practical strategies for ensuring yours is a success.
KEY FACTS
1. Leadership programs should be able to demonstrate ROI
2. Uncoordinated actions leads to complex failure
3. Culture is a critical factor in determining the design and timing of the course
4. Methodology should be evidence-based - not the latest fad
5. In-house programs need to be customised to the nuances of the organisation for best effect
Fill in the form to download.