Solve your malware challenges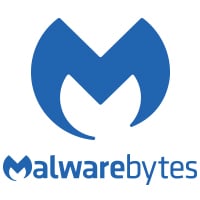 Cybersecurity attacks and breaches experienced by educational institutions have increased by more than 100% in the last 12 months. These attacks are becoming increasingly more sophisticated and are now also targeting mobile devices.
The Malware in Education: Top 5 Challenges eBook will provide you with current statistics and real-life stories around the issues faced by IT teams in ANZ schools every day.
You will also discover how schools and colleges can respond to malware threats and how Malwarebytes can solve your most significant endpoint security risks.
Top 5 cybersecurity challenges in schools and colleges Australia wide.
1 - Limited IT resources
2 - Ineffective protection
3 - BYOD Unmanaged Protection
4 - Limited offline protection
5 - Reactive and limited incident response processes
Download our free eBook today.