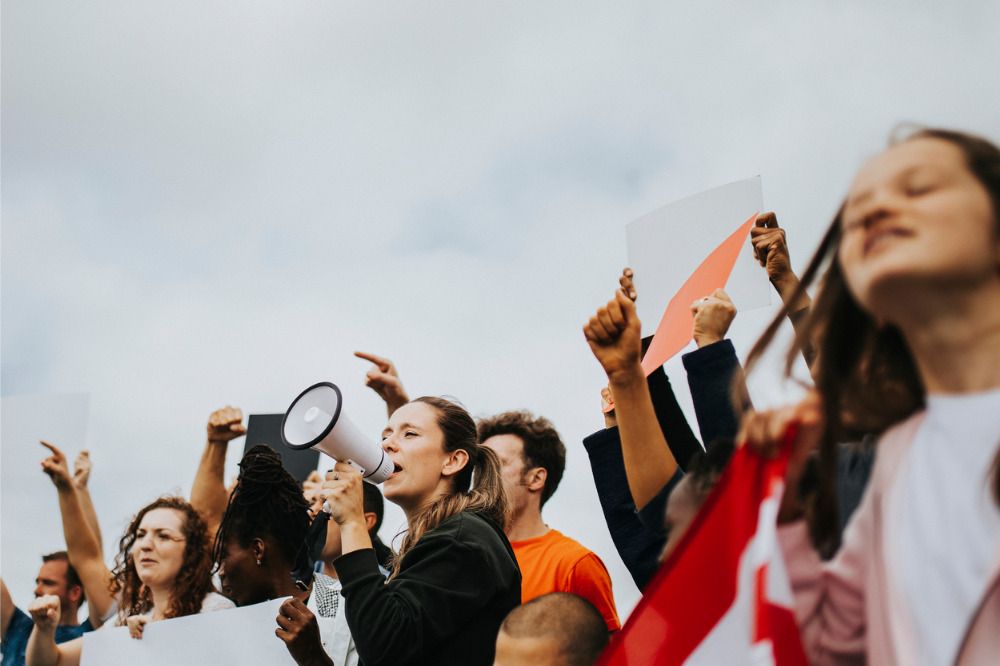 On Wednesday, tens of thousands of NSW teachers went on strike to protest intensifying workloads and low pay, following the failure of a last-minute attempt by the state's government to prevent the industrial action.
The results of a recent survey of the profession show that 73% of NSW teachers consider their workload to be "unmanageable", while 70% revealed they are now reconsidering their position for this reason.
The survey also revealed that 89% consider staffing shortages to be "very significant", while 82% say shortages are leading to higher teacher workloads at their school. The Federation says the state faces a potential shortage of "at least 15,000 teachers at the end of the decade".
NSW Primary Principals Association Vice-President, Jude Hayman, said rather than attending yesterday's protests, many teachers who signed up for the strike action admitted to staying home on the day to cram for their upcoming lessons.
"The irony of yesterday's strike is that many teachers who chose to lose a day's pay to make a statement about our profession were working," Hayman told The Educator.
"They may not be doing their core business of delivering learning to an audience of students but playing catch up on the behind-the-scenes workload."
Hayman said that increasing workloads and pressures are taking a toll on teachers who want to see students succeed but are being pushed to the brink of exhaustion.
"Schools are complex places. As teachers we have chosen our career path as we want to make a difference, we are passionate about our students being successful and happy. Unfortunately, alongside so many professions who care for others, we are tired," she said.
"It takes a village to raise a child but at the moment there are a lack of services, resources and insight into what our job entails. Schools have become the village. Teachers are doing the role of all the people that would normally be in the village."
Hayman said the Federation's request for a pay rise is ultimately about respect.
"Teachers are dealing with greater complexities than ever before and have a huge administrative burden," she said.
"We want to attract and keep the amazing people we have in our wonderful profession, and we would like the respect – the pay rise is about respect."