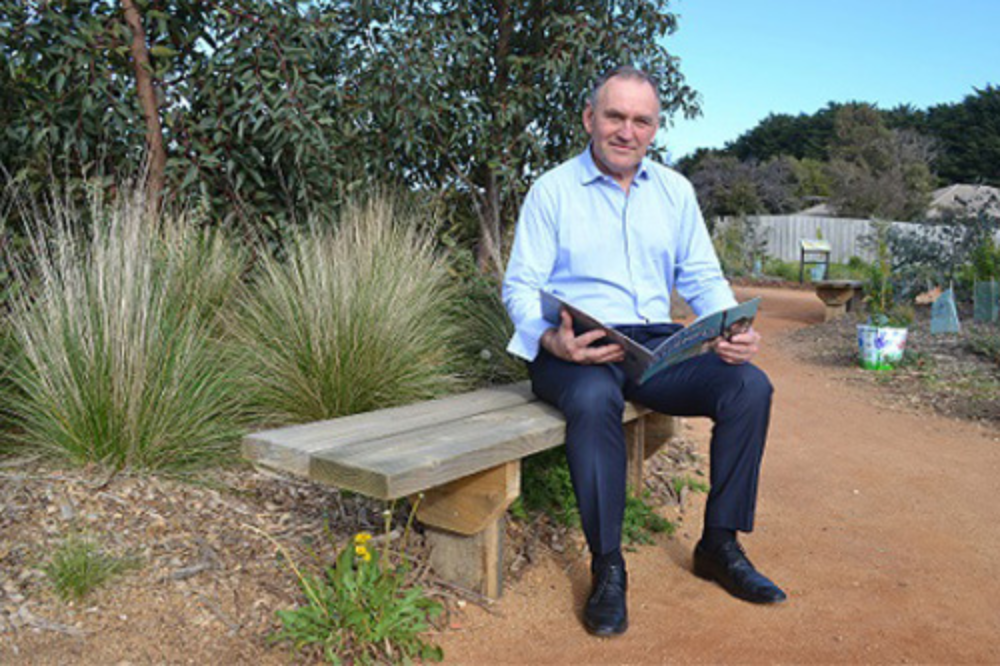 With more than half a century of teaching experience under his belt, Henry Grossek knows a thing or two about what works, and doesn't work, in education.
Before stepping into the role of principal of Berwick Lodge Primary School 33 years ago, Grossek cut his teeth teaching in over 50 primary schools throughout Melbourne – an experience he calls "the best professional development opportunity he has ever had".
To share the wisdom gained throughout his career, and seek out more of it, Grossek launched the Viewpoints radio program in 2001, hosting world renowned education thought leaders such as Professor Yong Zhao from the University of Kansas, Professor Pasi Sahlberg from Southern Cross University in Lismore, and Simon Marginson, Professor of Higher Education at the University of Oxford.
Throughout his career, Grossek has seen Australian education take many twists and turns – some more controversial than others. But unlike many other principals in the public system, Grossek hasn't been afraid to speak out and even engage in open activism against decisions he and his colleagues see as harmful to teachers and students.
Between 2009-2012, Grossek led a four-year national campaign for schools in which he highlighted the poor deal many public schools were given under the Rudd Government 'Building the Education Revolution initiative, which he decried as "a waste of money".
Reflecting on Australia's current education system, Grossek said an "uneven playing field" is not only disadvantaging public schools, but that serious, systemic problems that will affect all schools – both public and private – are being "band-aided".
Grossek said that while the free market model of education is based on the assumption that competition is healthy and drives improvement, the reality on the ground shows that is simply not the case.
"The great weakness is that it's not a level playing field. The independent sector is not bound by wage restraints in the way that public schools are," Grossek told The Educator.
"They can also raise funds independently on a scale that public schools cannot, and they are also less accountable for how they spend taxpayers' funds they receive."
Grossek says independent schools can "pay teachers what they can afford and can turn away students they don't want".
"This is not to mention that the Gonski Review reforms were so skewed that we still have independent schools being funded above their Schooling Resource Standard [SRS] and will be doing so until 2029," he pointed out.
"The best that many public schools can hope for is that they will be funded at their SRS by 2023."
Grossek said that while competition can be healthy in the right circumstances, it doesn't work in Australia's highly competitive, free-market approach to school education.
"The powerful and influential flourish, whilst the others can please themselves. It also means we're just band-aiding the real systemic problems," he said, referring to Australia's worsening teacher shortage crisis.
"There's so much more to making our profession attractive than simply making it easier to become a teacher."