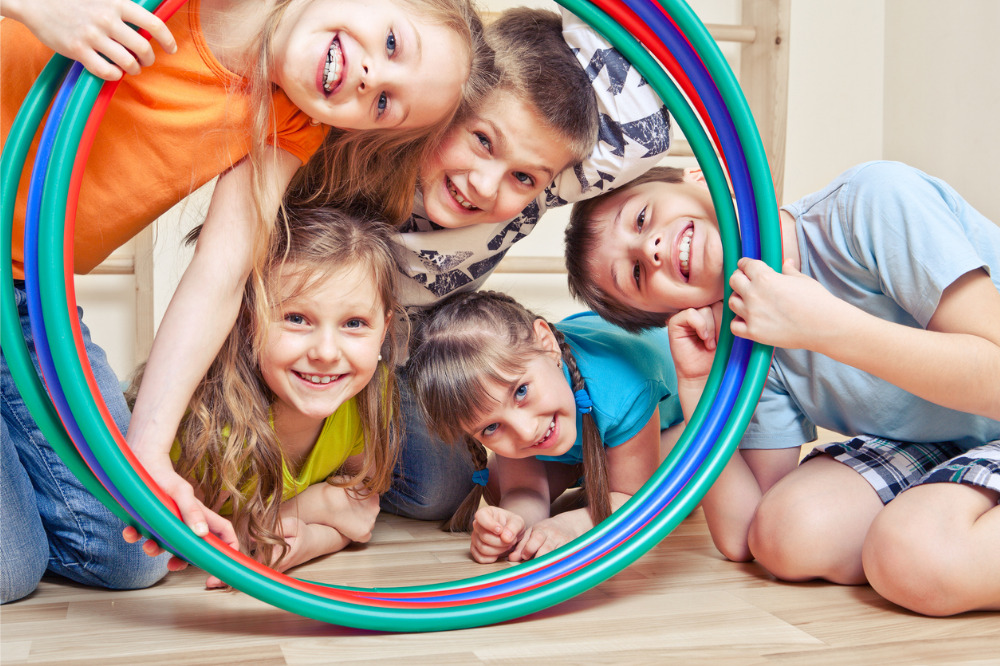 For many children, embarking upon their school journey is an exciting time that is filled with wonder and new possibilities. However, for children with behavioural disorders, school can be a frustrating and upsetting experience.
For example, children with disruptive behaviour disorders (DBDs) exhibit defiant and hostile actions, usually towards authority figures, so when it comes to the school environment, it's not hard to see why this is problematic for all involved.
Recognising the complex challenges this presents, Ingleburn Public School developed an innovative and entrepreneurial partnership with UNSW to establish the world's first school-based clinic that provides Parent-Child Interaction Therapy (PCIT), a gold standard program for managing DBDs in young children.
The PCIT at School innovative initiative is the world's first trial in which PCIT has been adapted for delivery in the school setting. In this unique program, parents receive 'real-time live coaching' from a certified therapist, who observes the parent/child playing from behind a one-way mirror.
Last year, Ingleburn Public School was named among Australia's most innovative schools in recognition of this successful ground-breaking program, and since then, it has been going from strength to strength.
The school's principal, Graeme Greene, said that over the past year, the PCIT at Schools project has become more accessible to families by offering iPCIT (remote delivered sessions) to those unable to physically attend the clinic.
"This has been especially helpful for families during COVID-19 restrictions who were unable to attend the clinic onsite," Greene told The Educator.
"These families were able to continue their therapy which would have otherwise been interrupted, causing a major setback in their progress."
Greene said iPCIT can also be adopted in non-restricted circumstances, where barriers exclusive to individual families may be an issue.
"iPCIT has also presented new and exciting avenues, with the potential to extend to regional schools."
Looking towards the 2022 school year, Greene said he and his team are most excited about the school's robust approach to student and staff mental health and wellbeing.
"PCIT is a major part of this, expanding its processes to include whole school mental health and well-being and engaging staff with coaching and workshops to increase their capacity to manage challenging behaviours in students," he said.
"The PCIT project will also commence cutting-edge research in stress levels, conducted using saliva samples from students and staff across our PCIT schools network."
Greene said the school supports student diversity by providing activities encompassing many interests, including robotics, film production and sustainable living projects (which include gardening and cooking), and Smiling Minds sessions.
"These are opportunities many of our students would not have access to at home and are key to building healthier and happier minds."