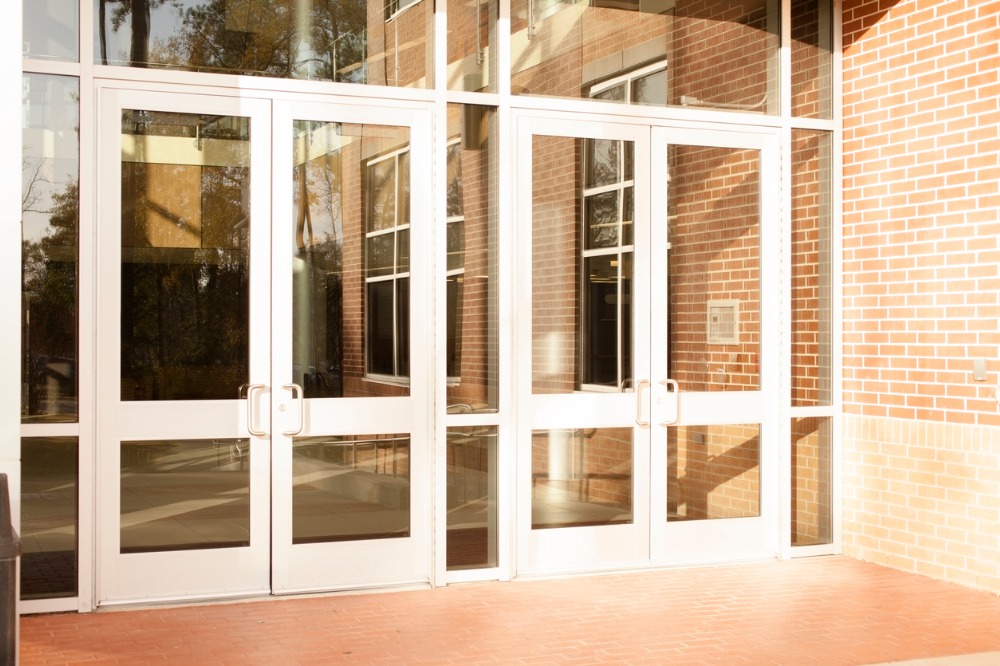 More than a dozen Victorian schools – including four outside the state's lockdown areas – have been ordered to close for deep cleaning and contact tracing following a spike in the number of COVID-19 cases.
The 13 new school closures come as 700,000 students in Melbourne and Mitchell Shire undertake remote learning for the start of Term 3 – a move that Premier Daniel Andrews said will help protect students and staff.
The latest schools to close include Manor Lakes College in Melbourne, as well as 12 others that were closed earlier in the day due to reported COVID-19 infections.
The schools that have been ordered to close are listed below:
Manor Lakes College
Charles La Trobe College
Roxburgh College
Overport Primary School
Drysdale Primary School
Toorak Primary School
Princes Hill Secondary College
Pascoe Vale Girls Secondary College
Grovedale West Primary School
Victorian College of the Arts Secondary School
Trinity College Colac
Parkville College - Malmsbury Campus
Leibler Yavneh College
The school closures come as the state recorded 374 new cases on Tuesday.
In response to the continuing spread of the virus, the Victorian Government has announced that 1.2 million single-use masks and 14,000 thermometers will be distributed to schools to protect students and staff.
The new measures announced for schools will include temperature checks for on-site teaching, the Premier said.
While the state's schools will be among the first to receive the new masks, teachers will not be forced to wear them in class.
"Teachers will not be required to wear a mask during instruction, but in staffrooms and in the playground, they will be required to wear a mask," Merlino said, adding the measure will also extend to Catholic and Independent schools.
Berwick Lodge Primary School principal, Henry Grossek, is cautiously optimistic about the current situation in his state, but said the prospect of a prolonged period of remote learning is "hardly inspiring".
"Similarly, the fact that the numbers of COVID-19 victims are at a critically high level, ensures that everyone's levels of anxiety and stress is heightened," Grossek told The Educator.
"Here in Victorian government schools, conditions can vary enormously from school to school".
Grossek pointed to his own school as an example.
"We have over 100 students from a total of 640 undertaking remote learning on site," he said. Others may have as few as 10 on campus," he said.
"Similarly, under the DET guidelines, irrespective of how many students are learning at school, some schools will have all their staff on site, others will have a skeleton staff present".
Grossek said these differences are hard to ignore and have the potential for causing angst.
"Principals will need to draw on all areas of their leadership skills in these testing times to deliver a worthy curriculum, maximise everyone's safety and keep morale high".