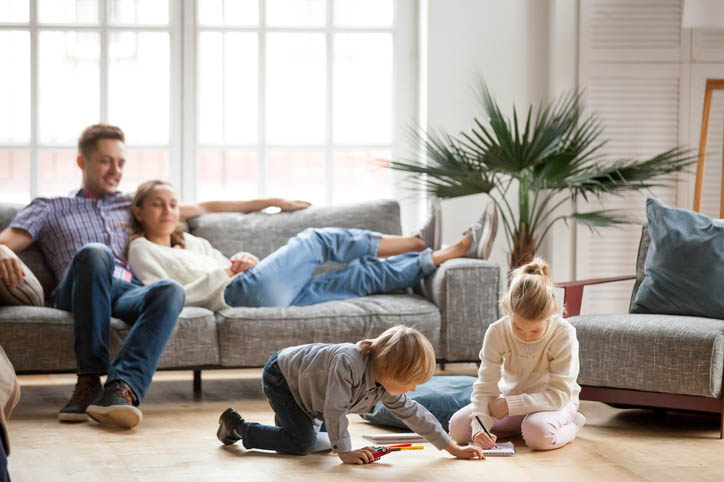 Parents with young children will have one less thing to worry about as the summer break nears after the Senate passed legislation cutting red tape for childcare providers and families.
The amendment to the Child Care Package removes the need for families to re-enrol their children unless the child is away from care for more than 14 weeks at a time.
Federal Education Minister Dan Tehan last week said the legislation also removes the 50% limit on the number of children that a child care provider can self-certify to receive the Additional Child Care Subsidy (child wellbeing) due to the risk of serious abuse or neglect.
The Subsidy provides additional fee assistance to families who need help in dealing with short-term and long-term difficulties and challenges.
The Federal Government recently reported that the Child Care Subsidy – which has assisted more than 900,000 families to access child care since its launch in 2018 – managed to reduce families' out-of-pocket spending by 5.6%.
"This will further reduce barriers to vulnerable children and disadvantaged families' accessing quality early learning and child care," Minister Tehan said.
"The amendments that passed the Senate today are a result of our Government listening to parents and childcare providers and acting on their feedback".
The passage of the amendment follows the recently-released Deloitte Access Economic report, which found that students from disadvantaged families are a few months to almost two years behind their wealthier peers in terms of academic progress.
Without proper intervention, school-aged children may also end up going missing from classrooms. A report by the University of Melbourne unveiled that at least 50,000 children who should be in school are not participating in any type of education program at all.
How state governments are intervening
While some educators say that children can adjust better to schools by starting later, state governments have been introducing new programs to get children engaged in schools from an early age.
The Victorian government has moved to incorporate family services amid its school infrastructure program. A number of the state's schools also house early learning centres and community hubs for schools to connect more to the local community – with boosting children's educational outcomes in mind.
The Queensland Government, for its part, launched the $2.2m KindyLinQ pilot program to help prepare three-year-old children for formal education through play-based learning.