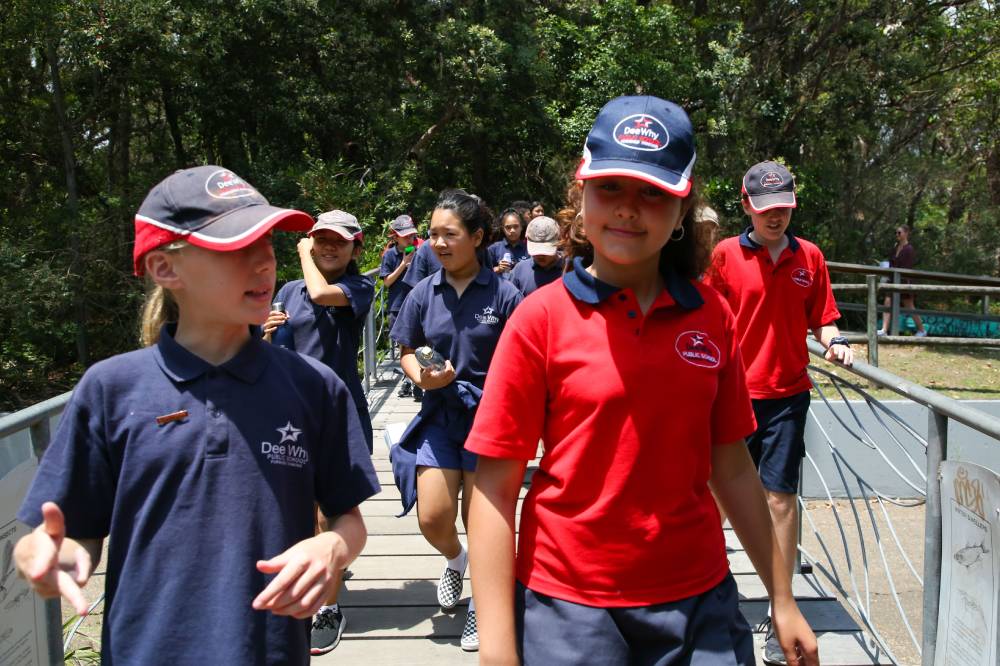 According to the Black Dog Institute, more than 40% of Year 12 students in 2020 reported symptoms of anxiety and depression.
With October marking World Mental Health Month, governments, communities and private sector organisations are shining a light on this profoundly important topic by introducing a range of initiatives aimed at helping young people build resilience and cope both in and outside school.
A key part of this is ensuring that young people feel connected to their friends, families and communities. A growing body of research has found that students who feel connected at school have greater academic outcomes when compared to students who don't feel a sense of connection at all.
As COVID-19 restrictions lift and students and staff return to face-to-face learning, there are lingering concerns about the social and emotional impact that the COVID-19 lockdowns have had on young people across Australia.
On Thursday, Peer Support Australia announced that its annual Talk-And-Walk-A-Thon returns for its third consecutive year to promote mental health among school aged children.
Peer Support Australia CEO, Greg Cantwell, said the event combines a traditional walk-a-thon with aspects of mental wellbeing, encouraging participating students to talk to one another and build their relationships.
"The Talk-And-Walk-A-Thon aims to create new friendships and re-establish old ones, strengthening our school communities, while getting kids outdoors exercising," Cantwell told The Educator.
"Students who feel connected with their community and peers at school have greater academic outcomes, resilience and mental wellbeing."
Cantwell said each year the number of schools who have participated in the Talk-And-Walk-A-Thon has grown.
"It brings us great joy that 200 schools have signed up to take part this year giving thousands of students an increased sense of belonging to their school community."