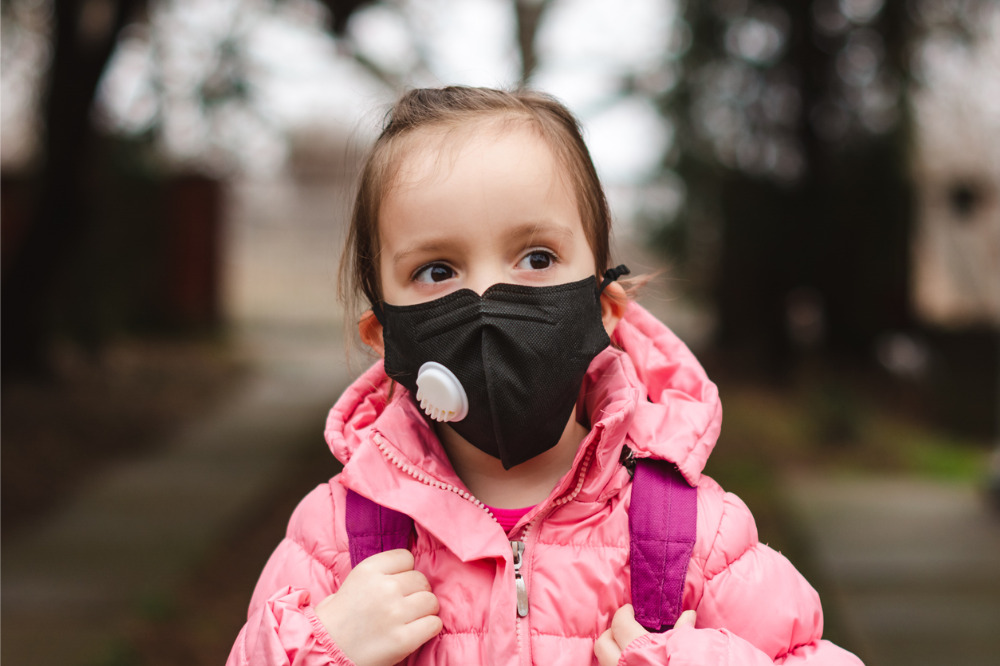 As COVID-19 continues to rear its head in parts of the country, schools are tirelessly working to keep staff and students safe from the risks.
Measures to achieve this have included stringent hygiene policies, social distancing, self-isolating when unwell and compliancy reporting to demonstrate that the government's COVID-Safe Guidelines are being adhered to.
Recognising the risks that the pandemic continues to present to children's health, one organisation has developed anti-viral backpacks that provide 99.67% protection against viral particulates (atmospheric aerosol particles).
Founded in late 2013 as Cole Workwear, Perth businessman and Noongar community leader, Gordon Cole, joined forces with Michael Cima, experienced importer and founder of Australia's first Indigenous workwear company, with a shared focus on supporting local communities.
The award-winning company recently underwent a name change to Cole Supplies to better reflect its broad range of products and has just launched a new website.
Michael Cima, founder of Cole Supplies, said the company, which has just provided the government with tens of millions of PPE masks, has gone from strength to strength since its humble beginnings.
"I met Gordon 'Noddy' Cole on an Australian delegation to the National Minority Supplier Diversity Council event in Denver in 2012," Cima told The Educator.
"We worked hard and played hard on that trip, but some solid long-term partnerships were formed. The workwear company I was with at the time wanted to expand into Western Australia, and Gordon stuck his hand up to assist".
When Cima parted ways with his then business associates a year later when it became evident the timing wasn't right for expansion, he gave Gordon 'Noddy' Cole a call. It was then that the two decided to launch Cole Workwear.
"Eight years on, we've just supplied 40 million masks to the government and have doubled our team to nine – half of whom are of Indigenous descent, which has been doubly rewarding and a real privilege to be a part of," Cima said.
"We're now at the point of exploring proprietary new eco-friendly antiviral products, so it's exciting times ahead for Cole Supplies".
One of these products is a new anti-viral backpack that contains Zycrobial-50 – the next generation retentive "anti-microbial" technology that works on all surfaces with the added benefit of applying through water solution.
"We have secured exclusive rights to distribute backpacks and PET tote bags treated in Zycrobial-50 into Australia," Cima said.
"This eco-friendly treatment provides 99.67% protection against viral particulates as tested independently to the latest AATCC 100 standards which support the antiviral claims".
The protection level holds for 15 washes but is reduced to 89% viral protection on the 16th wash – a durability that Cima says should be reassuring to schools whose students use the backpacks.
"We're not be providing a vaccine against COVID-19 here – far from it – however, this product is completely unique to this country," Cima said.
"Australian pupils, their parents and teachers alike have the peace of mind that viral particulates won't attach themselves onto the child's backpack, thereby avoiding infecting the carrier and others with whom they've come into contact with".