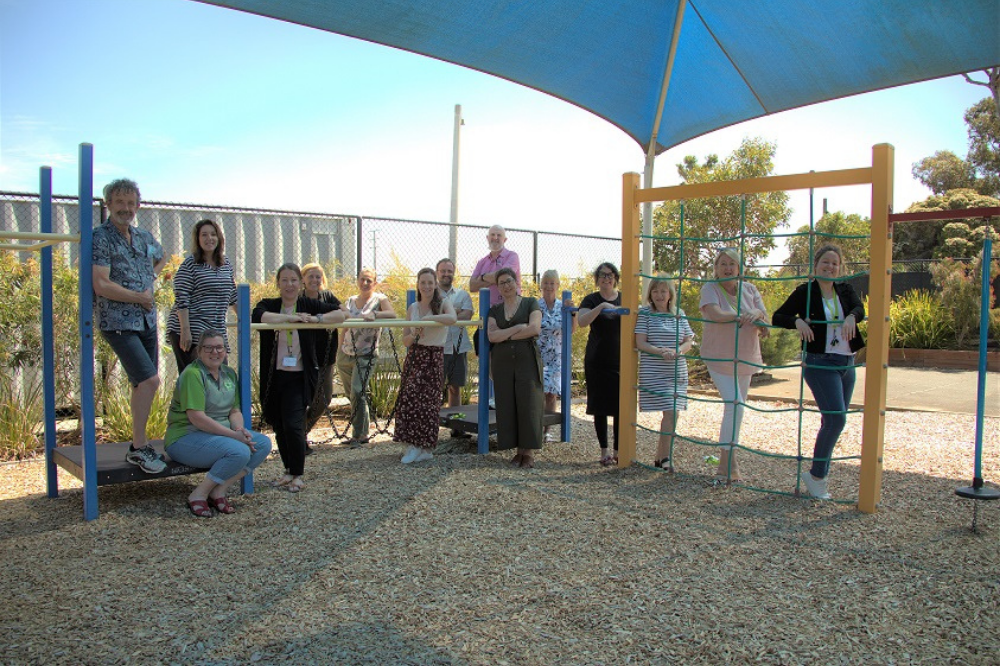 Yarra Me School is a special education powerhouse that has been helping at-risk students as young as five reengage with their learning.
The school, located in Preston, Victoria, uses evidence-based early intervention strategies to support children with behavioural and learning difficulties. Some of these children have mental health issues, are on the autism spectrum, have experienced trauma, are in the Child Protection system or have other needs that put them at risk of disengaging from school.
On Friday 3 December, Yarra Me was named the Special Education School of the Year at the Australian Education Awards. Principal Nancy Sidoti said her focus as principal has always been on building an inclusive workplace where people are valued and respected.
"I deeply believe this to be the foundation for maintaining an inclusive and responsive learning environment," Sidoti told The Educator.
"You need to walk the talk - everyday. The positive work environment at YarraMe is reflected in the trusting relationships between teachers and students; this helps to grow a culture of high expectations and focussing efforts on continuous improvement."
Sidoti pointed to a quote from renowned Stanford University psychologist Carol Dweck: 'Why waste time proving over and over how great you are, when you could be getting better?'
"That doesn't mean changing things around all the time; it's about improving and refining what we do as educators, looking for that better connection to our instructional model or moderation processes."
'A mantra for all schools'
Young people with a disability are the most vulnerable students, yet research shows that schools are struggling when it comes to supporting their needs.
According to the Australian Education Union's 2021 State of our Schools survey, 83% of all principals say they do not have sufficient resources to appropriately meet the needs of students with disability at their school.
The report also found that 89% of principals use funds from other budget areas to cover funding shortfalls for students with disability and that 87% of principals say teachers would benefit most from additional classroom support when teaching students with disability or learning difficulties with 100% of SRS.
Sidoti said that while special schools are champions when it comes to supporting vulnerable and disadvantaged children, this should be the mantra for all schools in all sectors.
"School can be one of the most important protective factors in a child's life. Some of the children we see have challenging and heartbreaking family histories and are not always ready for learning," she said.
"Despite this, the child arrives at school every day. The routines and predictability of the school day gives these children grounding and stability, it's their safe space."
Big challenges, bigger opportunities
Sidoti says that as schools prepare to embark on a new school year educators should be mindful of building their resilience so they can respond to a school environment that's become dynamic, and at times unexpected.
"It's also about being proactive and resourced to provide timely mental health supports. For special schools, it's about understanding how anxiety or depression may look for students with a disability," she noted.
"Research is beginning to emerge on how we can best support our students who are presenting with increased mental health risks."
Sidoti said there is a real opportunity for Social and Emotional Learning to occupy greater space in the curriculum, taught both explicitly and implicitly.
"We know that SEL can significantly improve student wellbeing, behaviour and academic outcomes," she said.
"However, SEL is not a one size fits all, it needs to consider the culturally and needs of the school community."