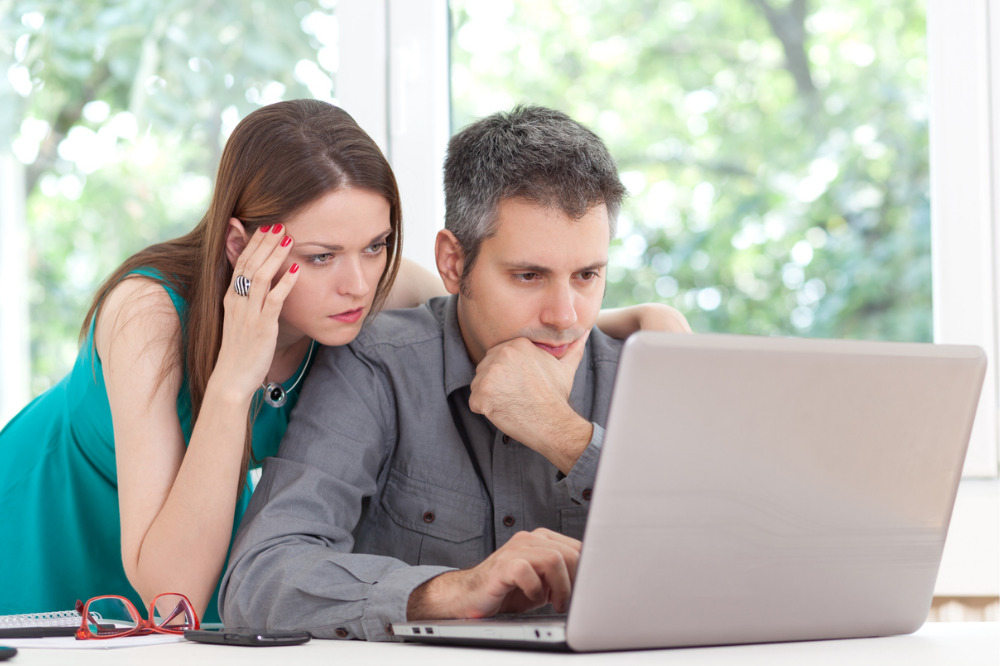 The majority of parents are stumped when it comes to many of the questions being asked in the NAPLAN assessment, a new survey shows.
The finding comes as more than a million students prepare to sit the annual NAPLAN assessment between May 10-20.
Popular tutoring service Cluey Learning currently have a mock NAPLAN exam on their website challenging parents to complete 10 questions from past Year 3, 5, 7 and 9 NAPLAN papers designed for students aged 8-15.
Close to 4,000 parents tried their luck at the mock questions last year resulting in just under 4% of them achieving a 10/10 score, and an average score of 6.5/10. In particular, questions six and seven stumped parents the most.
Question six asked parents to determine the probability of a six-sided dice landing with the number six on the top face if rolled once, while question seven asked parents to determine the correct punctuation in a sentence.
The nationwide survey by Cluey Learning in collaboration with The Online Research Unit (ORU) found that almost three quarters of all parents (70%), say they will take action in some way if their kids' NAPLAN results are poor such as increasing home study, tutoring as well as speaking to teachers directly.
Almost half of all parents (49%) believe their child's teacher is stressed about NAPLAN testing to a degree. Additionally, more than one third (38%) feel standardised testing is an unfair pressure on teachers.
Rick Molineux, Head of Primary at Cluey, said the survey has some important implications for school leaders and policymakers.
"The first thing that stands out is how valuable NAPLAN is to families as a way of identifying problems that require action," Molineux told The Educator.
"We hear this from parents at Cluey all the time, and this was certainly captured in the survey - parents are genuinely supportive of the educators working with their children and sensitive to the pressures they face."
Molineux said research shows that parents are also willing to become more active partners in their children's education.
"Leaders who provide clear pathways for parents to support the learning happening in the classroom, particularly through curriculum-aligned tutoring services, will be best placed to channel this enthusiasm into better learning outcomes for their students."
While Molineux said he would never advocate for excessive testing, experience of exams such as NAPLAN is still useful, particularly when it comes to high school students.
"For students who may not have many other opportunities to develop time-management skills, sitting NAPLAN may be of benefit and is an opportunity for parents to talk to their children about managing their nerves," he said.
"There are many ways to measure learning and schools are using lots of them all the time, but none of them can capture a child's learning entirely. NAPLAN could probably best be thought of as an extra snapshot from a slightly different angle."