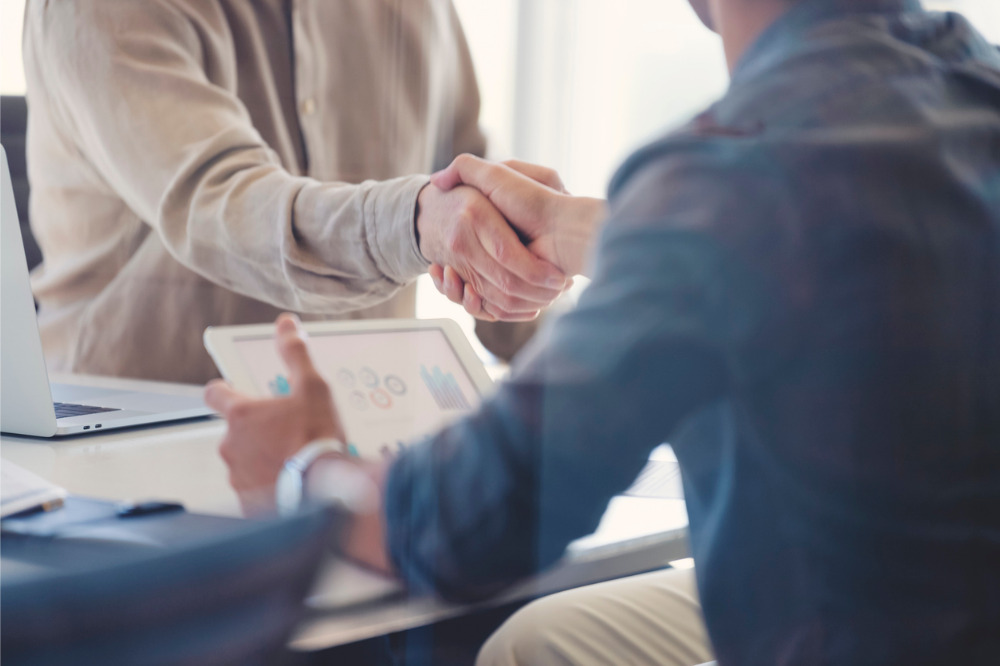 Dr Michele Bruniges AM has been appointed as the new Chair of the Australian Institute for Teaching and School Leadership (AITSL), taking over from Professor John Hattie who has held the position since July 2014.
In a statement this morning, Federal Education Minister, Jason Clare said Dr Bruniges, who has dedicated more than 40 years to education as a teacher and policymaker will commence her three-year term on 1 July 2023.
Dr Bruniges, who most recently led the Commonwealth Department of Education, is a former school teacher at Leppington Public School, St Johns Park High School and Ingleburn High School. She was also a TAFE teacher and a teacher in the Adult Migrant Education Service before leading the ACT, NSW and Commonwealth Education Departments.
"The Government is committed to strengthening the teacher workforce and building a better and fairer education system. I thank outgoing Chair, Professor John Hattie for his service," Minister Clare said.