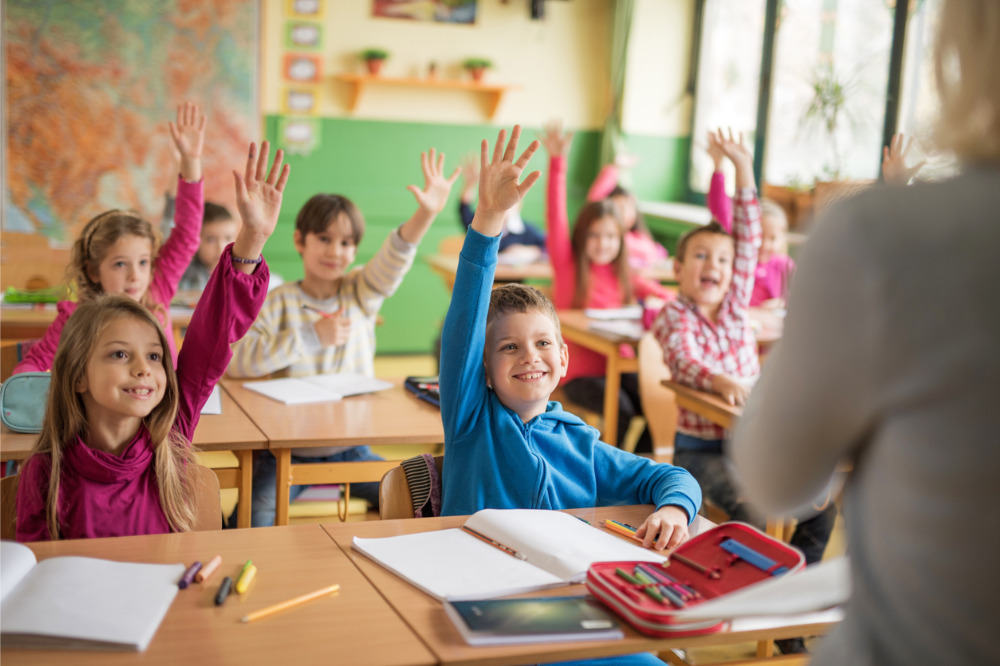 by Paul Grover
Concluding a Charles Sturt University subject on successful teaching, these are the final words offered to students preparing to enter the education profession:
Teaching is an immensely rewarding profession. It is also an immensely important and highly privileged profession. To be a successful teacher means to possess a commitment to your students, to your subject area(s), to the teaching profession, and to your own lifelong professional learning.
Throughout our professional teaching careers, we will always be learning to be more effective teachers – learning from our colleagues, our students, and the wider education community.
I wish you every success in your professional teaching career. There will be challenges to overcome and issues to manage, but far more enduring will be your immense pride in your students' achievements, and enormous satisfaction in knowing that you are a very significant person shaping the future lives of many, many people who will be the adults, citizens, employees, leaders, community members and parents in twenty-first century Australia and in our global community.
During ten years at Charles Sturt University, I have learned a great deal about the profound complexities of teacher education in the contemporary political and economic climate.
There are dynamic changes taking place within the sector, significant political influences at play, and the passion and commitment of expert teacher educator colleagues.
Our future teachers do not realise how many thousands of hours are invested in the development of rich subject content, as well as authentic and creative learning experiences designed to enhance their professional knowledge, skills and teaching practice.
The teaching profession requires dedicated, highly-skilled and aware professionals who promote the critical importance of Australia's investment in educational equity and excellence for the future of our young people and the future of this planet.
I completed my undergraduate teaching degree at Macquarie University in the mid-1970s. This course brought expert practising teachers into the university for a specific time, allowing them to share their expertise, wisdom and experience with future teachers.
During 35 years as a secondary school teacher, including 20 years as a Head Teacher, my professional knowledge and skills further developed by working closely with highly skilled teacher colleagues and many thousands of young people.
As a Head Teacher I was able to give back to the teaching profession through mentoring early career teachers and contributing to the wider profession in my discipline areas, and then more recently through the preparation of future teachers at Charles Sturt University.
The teaching profession is a critically important and valuable profession. John Wooden, the famous American basketball coach, once declared, 'I think the teaching profession contributes more to the future of our society than any other single profession'.
University teacher educators carry enormous responsibility for future generations of teachers and their students, and it is a privilege to work beside enthusiastic, passionate and inspiring future professional educators as they prepare to enter the profession of teaching.
The Pulitzer Prize winning poet Mary Oliver concludes her poem 'The Summer Day' with a profound question, 'Tell me, what is it you plan to do with your one wild and precious life?'
Paul Grover is a lecturer in education at Charles Sturt University's School of Education