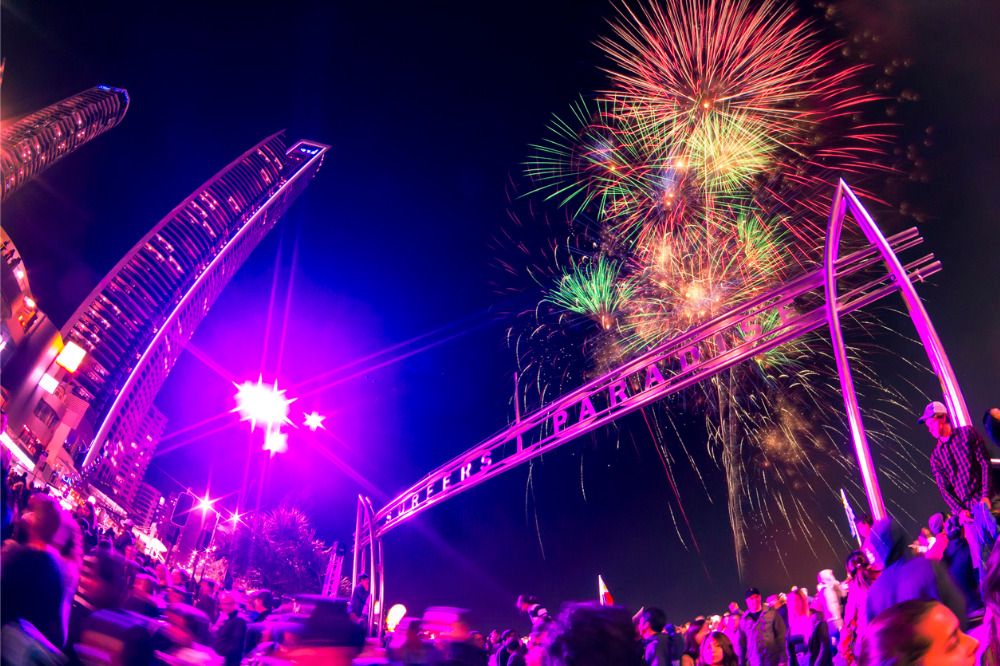 Students will be free to flock to the Gold Coast for Schoolies Week celebrations after government and community leaders conceded there is little they can do to prevent the annual celebration from going ahead.
Schoolies Week is a three-week graduation festival celebrated by Year 12 school leavers from across Australia. The celebrations usually take place during the first three weeks following graduation from Mid-November.
Previously, Queensland Education Minister Grace Grace flagged that the event may be cancelled due to the risks posed by COVID-19.
"I think if things continue the way that they are, depending on where we're at, of course schoolies will be cancelled," she said in April.
However, Minister Grace has now acknowledged that some organisers may proceed with Schoolies plans and called for organisers and attendees to abide by health guidelines.
"The Queensland Government doesn't organise schoolies, but we understand the importance of end-of-year celebrations for Year 12 graduates," the ABC quotes Minister Grace as saying.
"Should organisers go ahead with schoolies plans, activities would need to be held in a format that abides by Government restrictions in place at that point in time — for example, crowd numbers at events".
Andy Gourley, founder of the Red Frogs chaplaincy service, told the ABC that if Gold Coast hotels are open, it is "guaranteed" that schoolies will flock to the city.
"The schoolies always just come, and they will find a way to come".