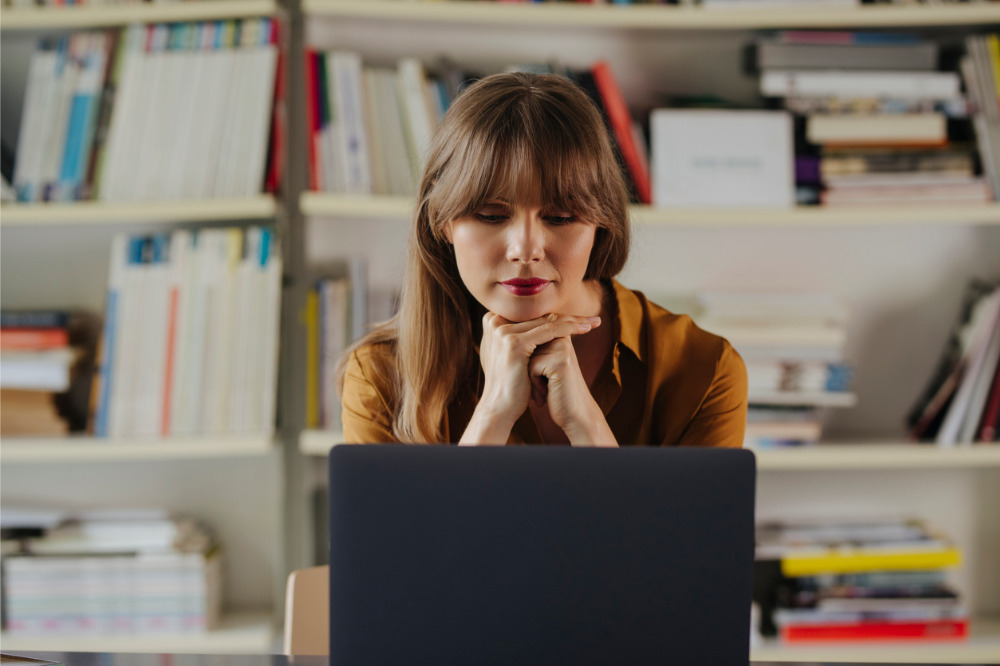 ClassCover, Australia's leading app for casual teacher bookings, has acquired Relief Ruler, a South Australian based relief teacher booking platform.
The move comes amid reports showing worsening teacher shortages across Australia.
According to an analysis of federal government modelling by The Guardian Australia in March, more than 4,000 extra high school teachers will be needed nationally over the next four years, with NSW and Queensland forecast to experience the biggest shortfalls.
The analysis also found that more than 50,000 teachers are expected to permanently leave the profession between 2020-2025, including almost 5,000 teachers aged between 25-29.
The acquisition will allow Relief Ruler's database of more than 300 schools and 3,500 teachers to also feature ClassCover's streamlined app for booking and managing relief teachers and other casual staff, and a professional development platform built with relief teachers in mind.
"There is so much to like about the product, the team and the ClassCover community. This is a very exciting development for all users of Relief Ruler," Relief Ruler Founder and CEO, Adam Trengrove, said, speaking on the acquisition.
For ClassCover – which recently celebrated their 10th anniversary amid a period of strong growth – the acquisition comes during a period of exciting growth. The company has launched a range of new features, such as the ClassCover Jobs platform, which increases the reach of the platform to full-time, part-time, and contract roles, and the addition of new role types, including education support staff, admin, and university students with interim approval to teach.
"Combining the ClassCover and Relief Ruler school and teacher databases is poised to have a net positive impact on teacher supply in South Australia," ClassCover CEO, Ben Grozier, told The Educator.
"The features on the ClassCover platform are proven to be the best at 'unearthing' teachers looking for work and matching them with schools in need of teachers. We are excited to assist over 300 South Australian schools into the future as they move across to our technology."