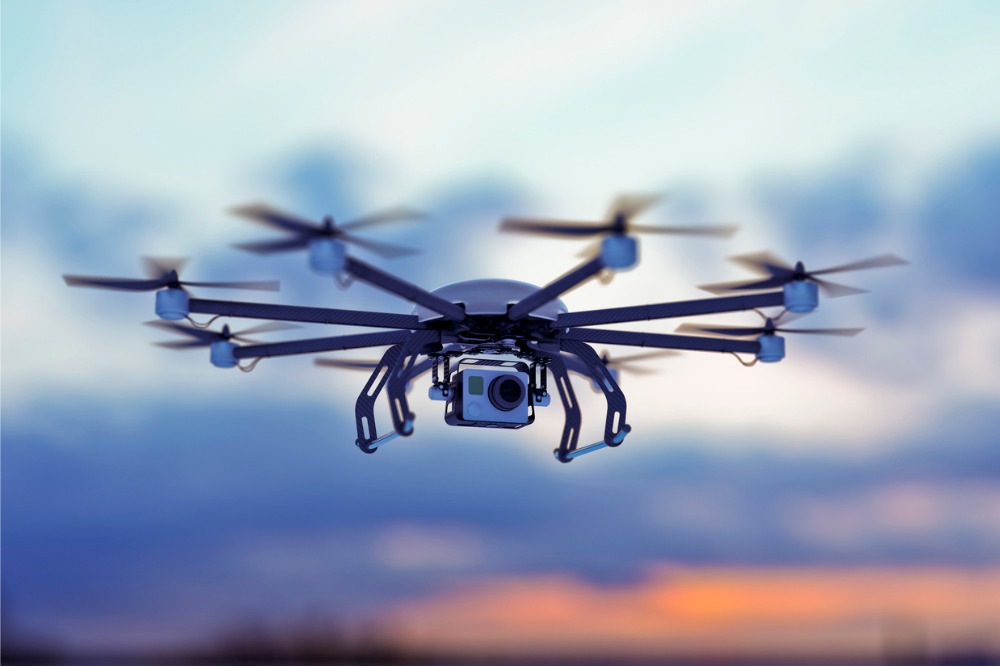 Children and young people represent a growing proportion of the record numbers of Australians flying drones – a technology now being widely used in industries such as robotics, agriculture, mining and food delivery.
However, the true potential of drones is not the technology itself, but how it is applied to solve problems, in areas such as environmental and humanitarian need, disaster management and recovery, emergency response and town and city planning.
Cypher Learning, a leading provider of intelligent learning platforms for schools, universities and organisations around the world, recently announced the successful implementation of its Matrix learning platform for Drone Operations, which provides specialised drone training in private and public schools across Australia in the Civil Aviation Safety Authority (CASA) Excluded Category, which includes under 2kg remote piloted aircraft (RPA).
The partnership empowers schools with state-of-the-art learning materials, as students work towards obtaining the AVI30419 Certificate III in Aviation (Remote Pilot) - MW training RTO: 2510 uses Drone Operations resources to deliver and assess all learners.
"Drones offer a different perspective for the pilot and open up a new realm of possibilities in disaster response, meteorology, science and research, even film and video," Graham Glass, CEO and founder of Cypher Learning, told The Educator.
"We're excited to be such an integral part of the journey with Drone Operations to bolster its offerings, as Australia becomes one of the leading cradles for drone applications and development. This partnership expands our reach in the APAC region and consolidates our user diversity."
Glass said the company will continue to actively work with schools to meet their needs and ensure the right support is given where needed.
"The Cypher Learning platform provides all the tools instructors need to create and deliver the best learning experiences for students, whilst also providing ongoing and specific guidance and support - no matter where a student is located, on campus or online," he said.
"Our new skills development features allow users to set short and long-term learning goals, which generates personalised automated recommendations on what actions to take next to reach those goals."
Glass said this helps learners take ownership of their training and development.
"This is especially important for reaching the expected competencies and ensuring compliance with the latest industry standards and regulations."
Supporting a booming industry
In addition to providing a range of useful new materials for schools, the full implementation of Matrix LMS will assist Drone Operations to meet the national training standards set out by CASA and the Australian Skills Quality Authority (ASQA).
Laurie Radcliffe, Managing Director and Founder of Drone Operations, said Matrix LMS was the only solution that could offer the business an entirely different organisation portal for each school.
"[Matrix LMS] allows teachers [mentors], students, parents, and school training coordinators to all have a separate login to monitor the entire students journey in their training. We also required an LMS that could map to ASQA and TGA requirements to every learning and assessment activity, this is an invaluable tool for any government audit," Radcliffe said.
"Our main focus is to promote Drone (Aviation) studies to senior schools in Australia to prepare our next generation of Drone Flyers for their future careers in this very emerging industry, which is about to explode all around the world."