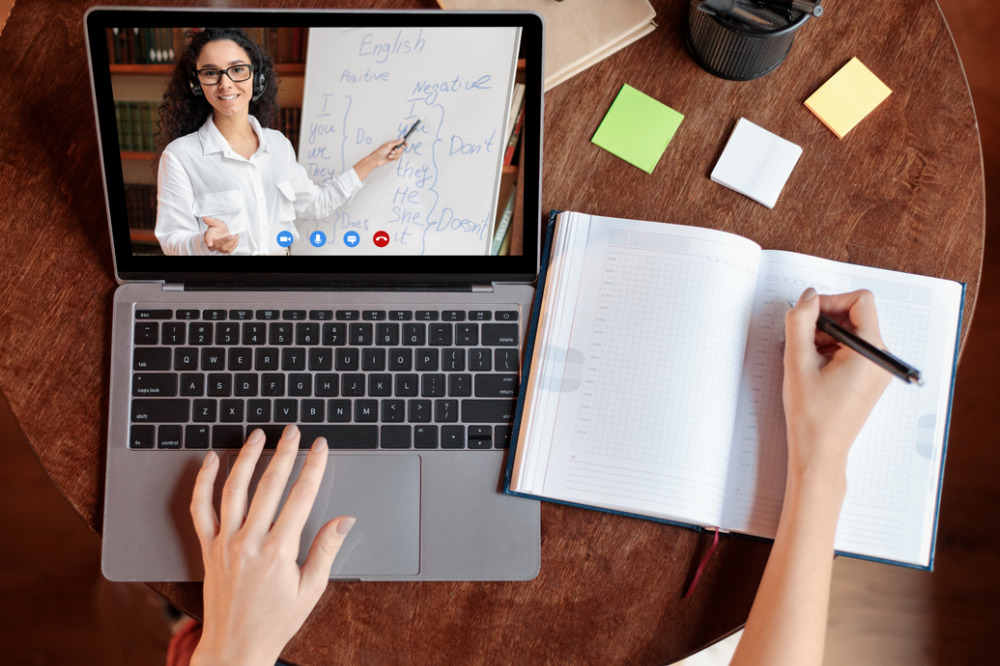 Australia's tutoring sector has taken a big hit since the pandemic began as many schools shift to remote learning and parents pause discretionary spending amid the economic uncertainty, an industry association has revealed.
The latest data from the Australian Tutoring Association (ATA) has shown a 30% decline in after-school academic coaching since the end of March 2020, when the COVID-19 outbreak forced most of the economy to shut down.
Mohan Dhall, chief executive officer of ATA, told ABC News that one of the biggest reasons for the drop was income security among families.
"Most parents feel stuck," he said. "They feel like there's uncertainty around their own work and income. And, therefore, they're not really parting with the discretionary income yet."
Dhall added that the industry has experienced an exodus of tutors, particularly those who struggled with the transition to online learning.
To address this, Dhall said that the association ran several webinars to give tutors tips on how to teach online effectively and maximise the various digital tools available. However, he said many tutors still failed to cope.
"They're waiting till this passes, which means there are fewer tutors, who are skilled teachers, who are capable of delivering tuition," he told ABC News.
Dhall also noted a change in tutors' roles because of the uncertainty caused by the pandemic.
"The role of the tutor changes to become more focused on keeping [children] buoyant, helping kids to keep focused when there's uncertainty, and reassuring them, in and among addressing the actual learning issues," he said.
Despite these challenges, Dhall expressed optimism that the industry would recover in the coming months, especially with vaccination efforts underway.
He added that as the economy starts to pick up, academic coaching would again be considered important, particularly for students who have fallen behind in their learning due to the pandemic.
"There's certainly been disruption and kids are behind where they should be… there's definitely some deficit that needs to be addressed," Dhall told ABC News.
"Let's say, from February next year, worst case [scenario], I would say we need a sustained and steady and very focused approach [involving] more face-to-face tutoring to restore kids' faith in the learning process."