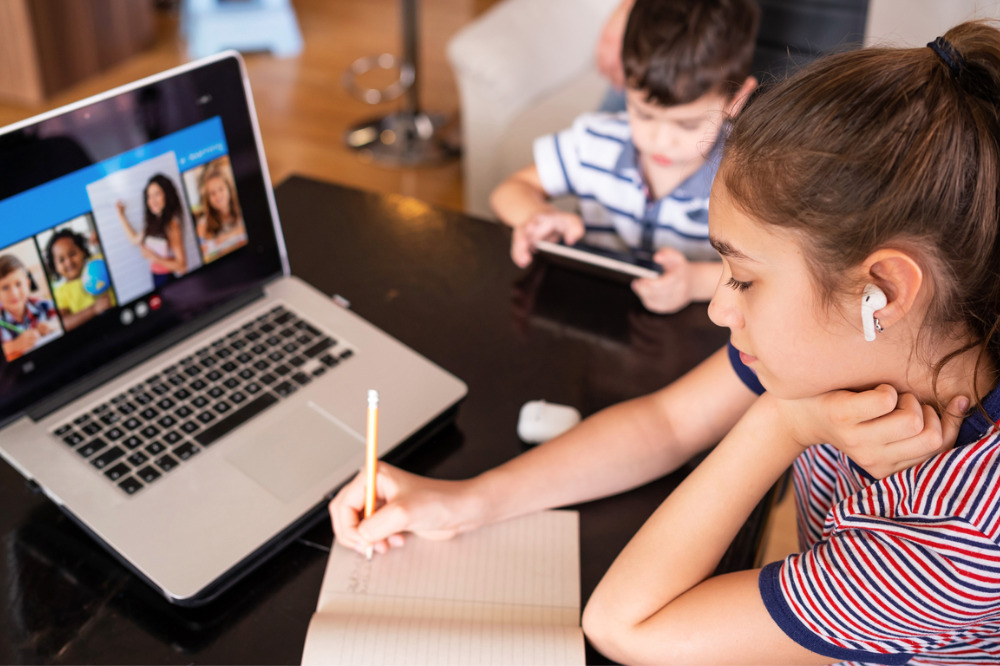 Students in Victoria begin another week of remote schooling after the government imposed a seven-day snap lockdown late last week in light of fresh COVID-19 cases in the state.
Acting Premier and Education Minister James Merlino announced that Victoria would be placed in a "circuit-breaker" lockdown starting 27 May until 3 June to curb the spread of infection.
The new restrictions mean that schools and higher education institutions will be required to shift to online learning, prompting hundreds of thousands of students to take classes at home this week.
However, Minister Merlino said that vulnerable children and the children of authorised workers would be allowed to have face-to-face schooling. Childcare and kindergartens will also remain open.
"We will support multiple kids, support children of essential authorised workers, to make sure that those children... can be supervised at school as we've done in previous lockdowns," he told 9News.
Last Friday, Minister Merlino ordered a pupil-free day for government schools to give teachers and students time to prepare for the shutdowns.
"My message to parents and carers is to trust your school and your child's teacher," he said. "They did a brilliant job last year and earlier this year. They will do a brilliant job again."
Minister Merlino said that the government will provide support for students who will struggle during the shift to online classes.
"This year, we've got more than 5,600 tutors as well as our existing teaching staff and other education support staff," he said, adding that the tutors will be focused on helping students who have difficulty adjusting to remote learning.