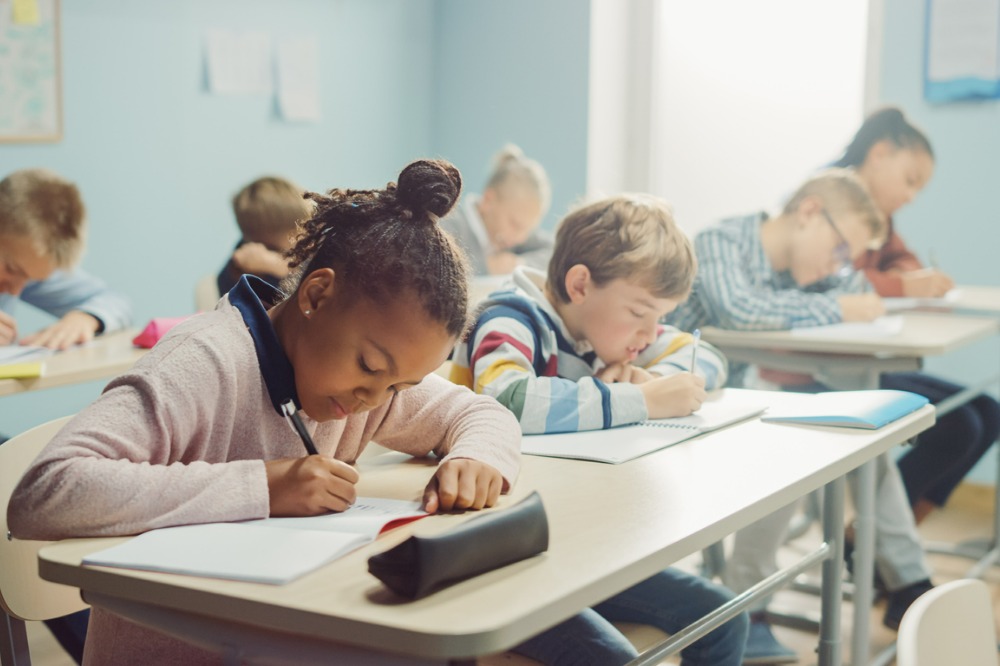 Australia's education ministers have agreed to a raft of changes to NAPLAN, flagging a greater focus on scientific and digital literacy, as well as creative thinking, civics and citizenship.
Under the proposed changes discussed at Friday's Education Ministers Meeting (EMM), schools would be able to 'opt in' to the new assessment and deliver results within two weeks. The optional tests would be held in years 6 and 10 but testing of literacy and numeracy would continue for years 3, 5, 7 and 9.
Other changes discussed included separating the testing of spelling, grammar and punctuation from writing as part of the annual census-based standardised assessment program and incorporating critical and creative thinking in English and Mathematics into the existing NAPLAN domains.
"NAPLAN has been an important tool to inform teacher practice and give guidance to parents on how their child is progressing. These incremental reforms will enhance these objectives," Federal Education Minister Alan Tudge said.
"It will also provide more opportunities for schools to "opt in" to additional assessments in the key subject areas of Science, Civics and Digital Literacy."
However, the nation's peak teacher's union says "no amount of tinkering will fix NAPLAN".
"Education Ministers have failed to listen to teachers and the education profession for more than a decade. Australian students and teachers deserve better," Correna Haythorpe, Australian Education Union federal president, told The Educator.
"We need to move to a national assessment framework that puts students and teachers first, not data-collecting systems".
Haythorpe said leading education systems in high-performing jurisdictions such as Finland, Ontario, Scotland and Singapore have all moved away from standardised testing.
"Instead, they are focused on building trust and capacity in the teaching profession to harness the potential of assessment to drive student learning and school improvement," she said.
"The Australian Education Union urges Education Ministers to look to the recent Gonski Institute report that recommends sample-based testing as a place to start".
The Gonski Institute's report proposes shifting the assessment to a "comprehensive program of classroom-based and teacher-led assessments and sample-based testing", allowing more accurate tests, less work for teachers and faster results.
The report's lead author, Dr Rachel Wilson from the University of Sydney, said the proposed National Assessment System (NAS) would put students at the heart of assessment, whereas NAPLAN was more focused on accountability.
"The new plan focuses on how student learning can be strengthened by classroom assessment that can also be linked to national standards and benchmarks and enable better reporting to parents," Dr Wilson told The Educator.
"With such a system in place the accountability and system monitoring requirements can be done by sample testing, rather than making all students in the relevant years sit tests. The change from census to sample testing will remove the many negative outcomes we saw with NAPLAN".
Professor Pasi Sahlberg, Deputy Director of the Gonski Institute for Education, said removing the elements of high stakes of tests for schools and their students would reduce or remove altogether need to prepare or train children in school to take these tests.
"This seems to be a very common practice in many schools now. School leaders would have less pressure to do well in tests and do more for learning and wellbeing of every child".