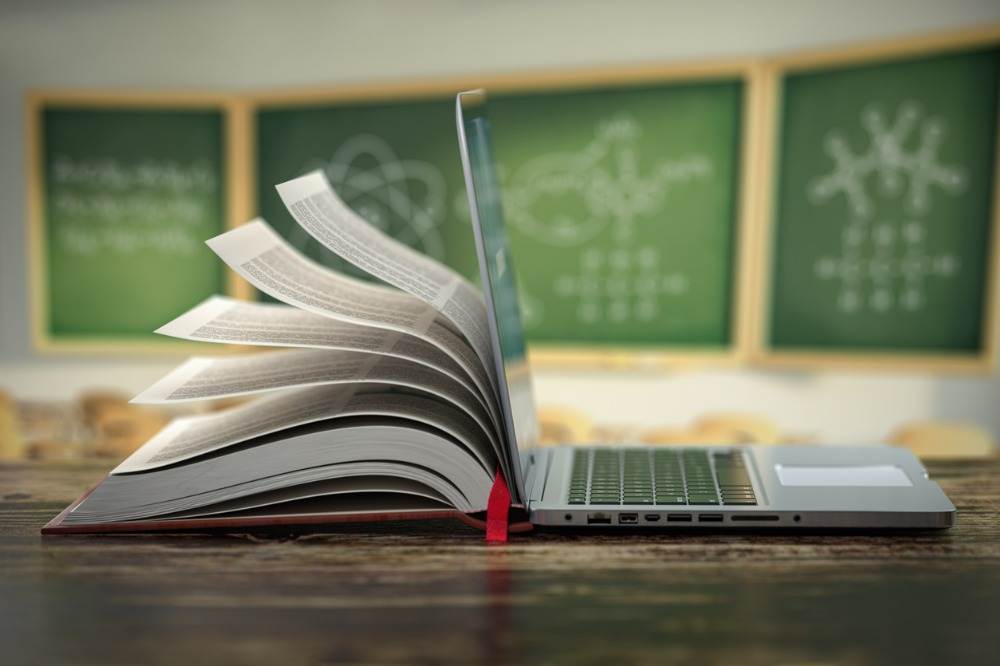 For schools – particularly large schools – ensuring all staff and students are on the same page at the same time can be tricky. This has been especially true during the Covid-19 pandemic, which has disrupted the way schools engage with their communities.
But even before lockdowns and remote learning, the way schools communicated was changing.
Educators' increased use of social media, as well as the advent of new communication apps and School Management Systems, has led to diversification in the way schools reach their communities.
Compass Education CEO, John de la Motte says that in the aftermath of the pandemic, schools have sustained their increased usage of, and placed greater dependency on, school management solutions as opposed to more traditional methods.
"We're seeing increased demand for all-in-one platforms, like Compass Education. Opening different apps and receiving communications that are not unified creates a frustrating experience," de la Motte told The Educator.
"Teachers and parents are time poor and need information accessible on their preferred devices, which are increasingly mobile."
de la Motte said the company has also observed a marked shift from schools publishing multi-page fortnightly newsletters to a more continuous method of targeted news distribution.
"Similarly, with academic reporting, many schools have shifted from traditional semester-based reports to more timely continuous reporting solutions."
de la Motte noted some other key areas in which the company will be helping schools in the years ahead. Anticipating a more complex cybersecurity environment for schools, de la Motte said Compass has increased our investment in platform and data security significantly.
"Schools are also seeing a significant increase in online phishing, scams and password compromises," he said.
"A focus for us has been working to increase awareness and two-factor verification to end users without introducing overwhelming complexities that add to the administrative burden on teachers."
Compass is also working closely with departments, regulators and leading industry providers, such as Google, to assist schools in protecting their student data.
"We're also investing heavily in data analytics – through our new Pulse platform – with a focus on providing data to principals, teachers and counsellors to assist in suggesting intervention and student support," he said.
"In July we will launch our fully integrated timetabling platform, Griddle, designed from the ground up to improve the efficiency of timetabling and provide the highest level of integration with school events, excursions, staff absences and room changes."