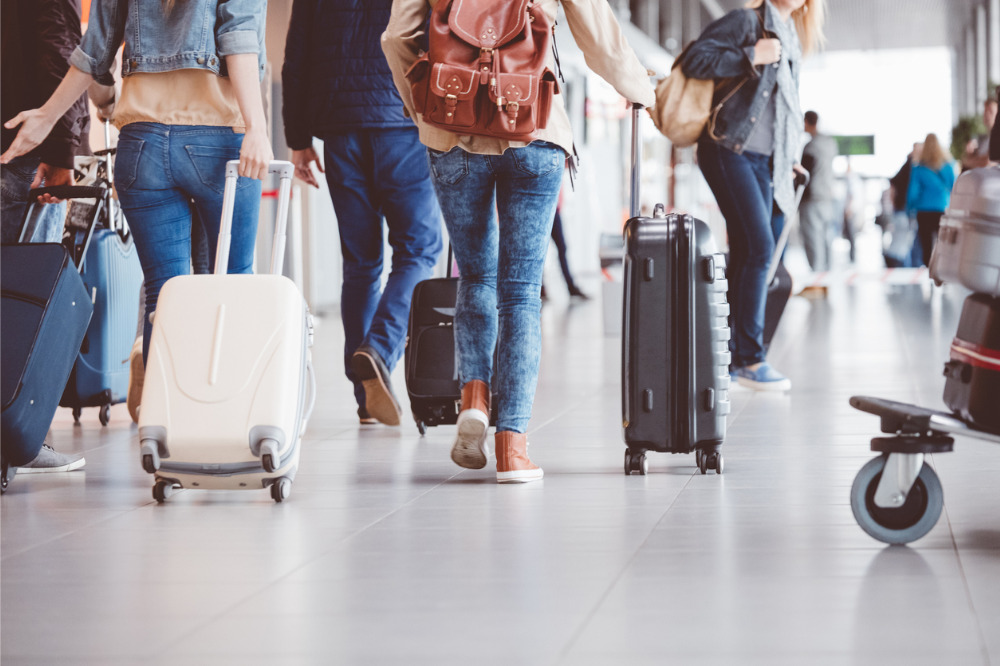 Two universities will soon welcome back international students after a new pilot program was approved by the federal and ACT governments.
The program, developed by the Federal Government, the University of Canberra (UC) and the Australian National University (ANU) will see up to 350 international students arrive in Canberra in July.
All returning students will be subject to 14-day mandatory quarantine in hotels before being allowed to return to classroom studies.
Last week, Prime Minister Scott Morrison confirmed plans were being considered for the safe return of international students "in a very controlled setting".
Australia's international education sector contributed $39bn to the economy in 2019 and supports 259,000 jobs across the nation but has taken a massive hit since the COVID-19 travel ban.
On Wednesday, Trade and Tourism Minister Simon Birmingham said international travel is unlikely to return until 2021.
"I do sadly think that in terms of open tourist-related travel in or out of Australia, that remains quite some distance off," Senator Birmingham told the National Press Club.
"Just because of the practicalities of the volumes that are involved and the need for us to first and foremost keep putting health first".
When asked if this meant borders would remain closed until next year, the Senator responded: "I think that is more likely the case".
And for many international students, this may not be such an inconvenience.
A recent survey found that 47% of international students said they now intend to defer their study until next year, while 13% said they intend to study in a different country. Eight percent said they no longer want to study overseas.
Indeed, more than half of prospective students said they may prefer to do their studies online.
A significant 58% of those surveyed expressed some interest in studying their degree online due to the COVID-19 restrictions, while only 42% stated that they had no interest in studying online.