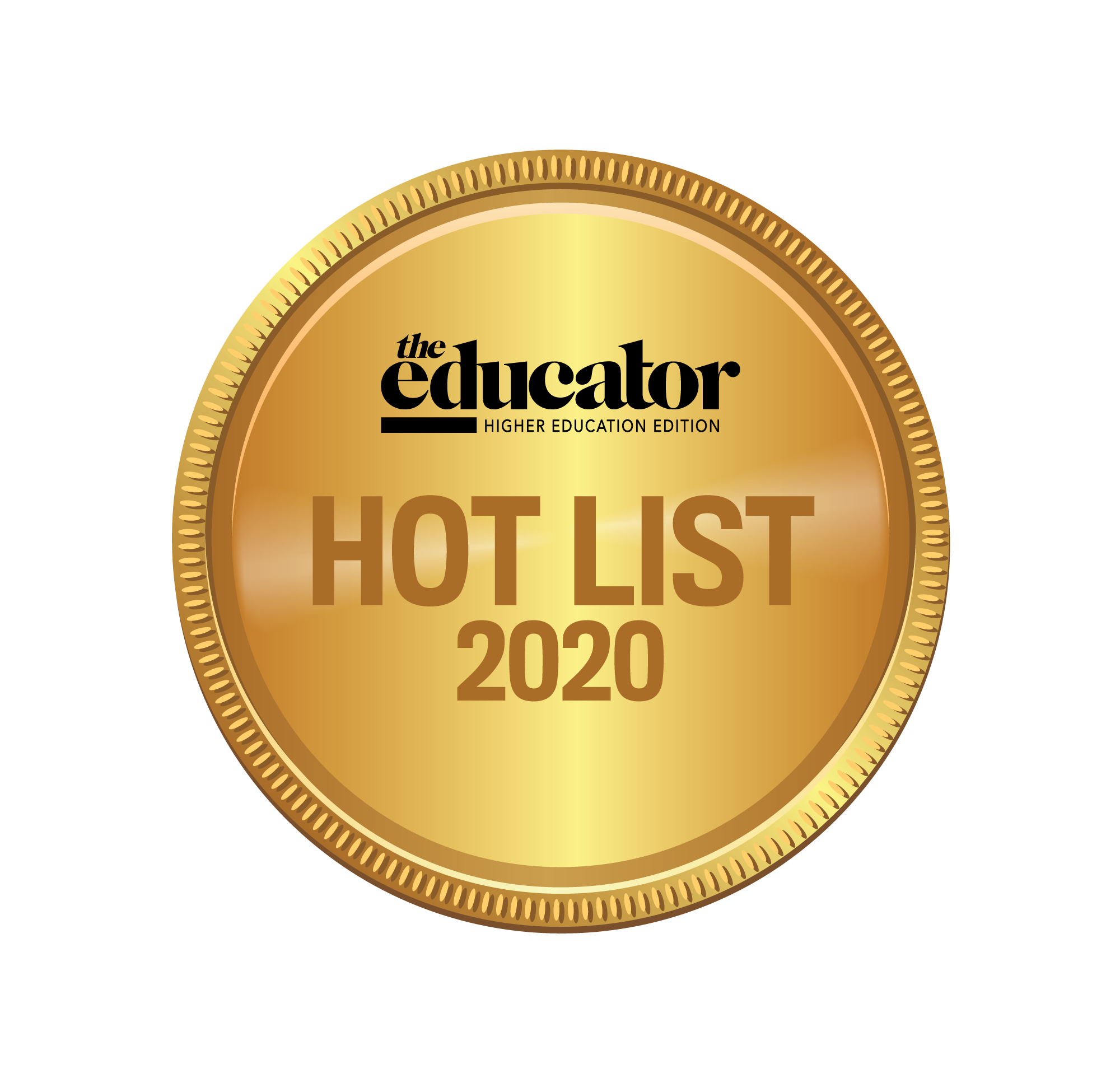 The Educator Higher Education has announced its second annual Hot List, with 50 education professionals making the rank.
The winners – from researchers, professors, principals, to other industry figures – have been recognised for their outstanding contributions not just to the academe, but also the community and the country.
Read the following pages to gain insight on what made these 2020 Hot List winners stand out from the pack.