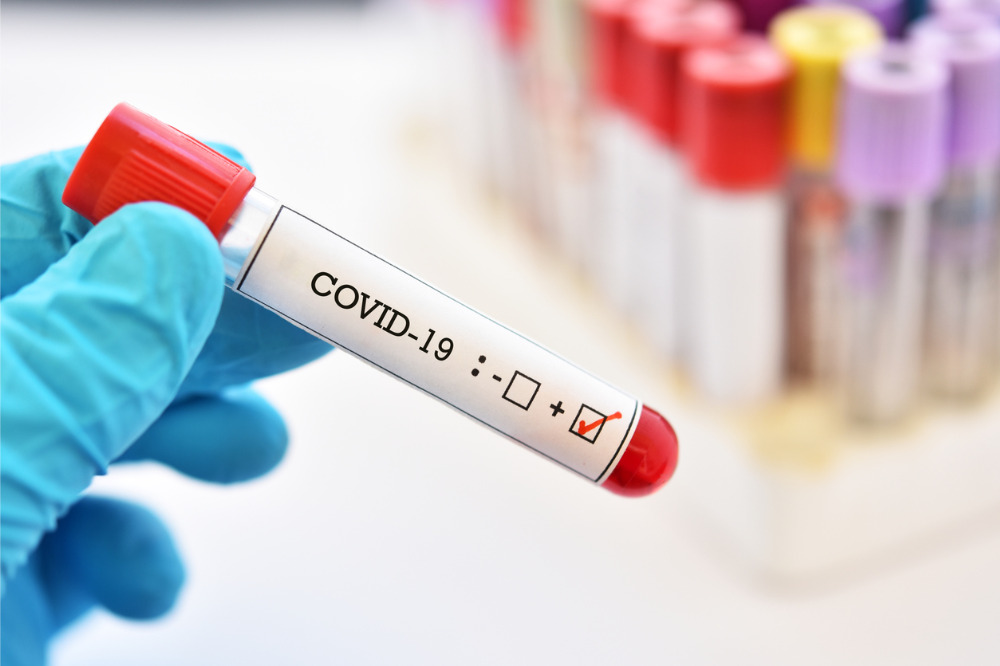 A school in Sydney's west has been closed after a staff member tested positive for COVID-19.
It is not yet known how the staff member, from Werrington Public School, became infected, but all staff and students they came into contact with have been asked to self-isolate.
A statement on the school's website said the school will be non-operational face-to-face teaching while contact tracing and intensive cleaning are conducted.
"The safety and wellbeing of our staff and students is of paramount importance to us at all times. As such we will continue to work closely with NSW Health to ensure that all necessary health advice is adhered to," the statement read.
The latest incident follows the closure of a Melbourne school last week after one of its teachers became infected with the virus.
In the space of four months, COVID-19 has infected more than 4.3 million people and killed nearly 300,000 worldwide, but experts say a vaccine could be as far as 18 months away.
While COVID-19 infections have continued to close down schools in the wake of Term 2, Prime Minister Scott Morrison and the Australian Health Protection Principal Committee (AHPPC) insist it is safe for children to return to the classroom.
NSW began a staged reopening of schools from May 11, with students returning one day a week from the third week of Term 2.
Meanwhile, Victorian Premier Daniel Andrews has announced that Victorian students will return to regular classroom lessons by June 9.
Andrews said teachers and staff will also be required to adhere to social distancing rules but acknowledged this would be challenging.
"On the issue of safety, schools are of course open. There are only about three percent of students attending school, but the mere fact that schools are open answers the fundamental question about whether schools are safe," he said.
"If they weren't safe, then they wouldn't be open".