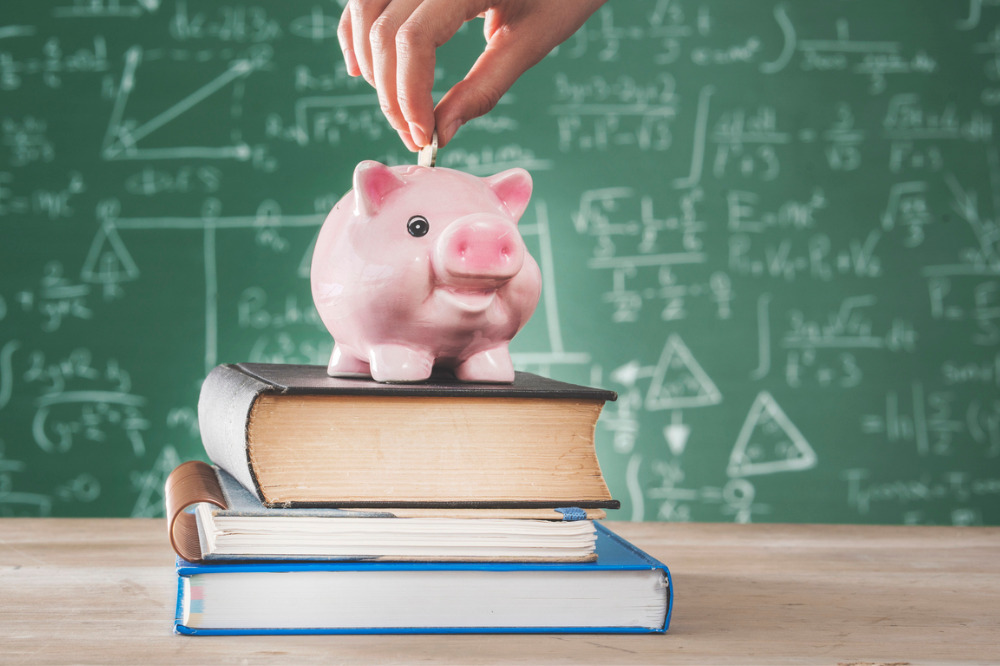 Australia continues to significantly underperform against most OECD countries when it comes to investing in public education, according to new data from the Organisation for Economic Co-operation and Development (OECD).
The OECD's latest 'Education at a Glance' report, released on Wednesday 13 September 2023, found Australia spends just 1.5% of total government expenditure on upper secondary school education, 28.6% lower than the OECD average of 2.1%. This is despite spending more than twice as much as the OECD average on funding private schools.
In terms of workloads, Australia's teachers were found to have the third highest average instruction times, amounting at over 1,000 hours each year, compared to an average of 805 hours in primary schools and 916 hours in secondary schools across the OECD.
When it comes to remuneration, the average experienced teacher salary in Australia is only 1.3 times higher than the graduate teacher wage – the sixth lowest in the OECD.
A wealthy country…with poor judgement
Pasi Sahlberg, professor of educational leadership at the Melbourne Graduate School of Education, sits on the Federal Government's expert panel to inform the next National School Reform Agreement.
Recently, he travelled to Kimberley in Western Australia where visited several schools and communities. He said the fact that was brought to the attention of Australian politicians and administrators "is perhaps nowhere more visible and concrete" than in that region.
"Public schools are often educating and caring for children that are left in these communities after private schools have skimmed the most able kids to their schools," Professor Sahlberg told The Educator.
"At the individual level of children, families and also teachers it is heartbreaking to see what the situation is in disadvantaged communities in one of the wealthiest nations in the world."
Professor Sahlberg said the OECD's recent statistics are nothing new in that "Australia has been a lone wolf in the field of economics of education for quite some time now."
"We invest significantly less in public education than other rich countries and spend more money on private schools than any other wealthy nation. On top of that, one fifth of total spending on pre-university education comes from private sources, mostly from households," he said.
"Consequently, we are suffering from chronic educational and social inequities that have only got worse during the past decade."
Sahlberg said a world-class education for every Australian child "will continue to be an illusion until school education is funded as it is now in other prosperous democracies".
"OECD among others has repeatedly remined us that there will be no excellence in education without much more equitable education system than we currently have. School funding is a big driver of our current educational inequities," he said.
"As Mahatma Gandhi put it, 'the true measure of any society can be found in how it treats its most vulnerable members'. Our track record in that is not something to be proud of."
Australia 'a global outlier'
Australian Education Union federal president Correna Haythorpe said the OECD report shows that Australia is "a global outlier in its failure to fully fund public education".
"The chronic underfunding of Australia's public schools has led to a chronic teacher shortage and a situation where schools struggle to provide our students with the individual support they need. This must change," Haythorpe said.
"Just 1.3% of Australian public schools are currently funded to meet their Schooling Resource Standard entitlements. That means over 98% of our public schools are not funded to meet the most basic student requirements."
Haythorpe said the Federal Government must ensure that the next round of new school funding agreements with state and territory governments deliver full funding for all public schools across the country.
Federal Education Minister Jason Clare has been contacted for comment.