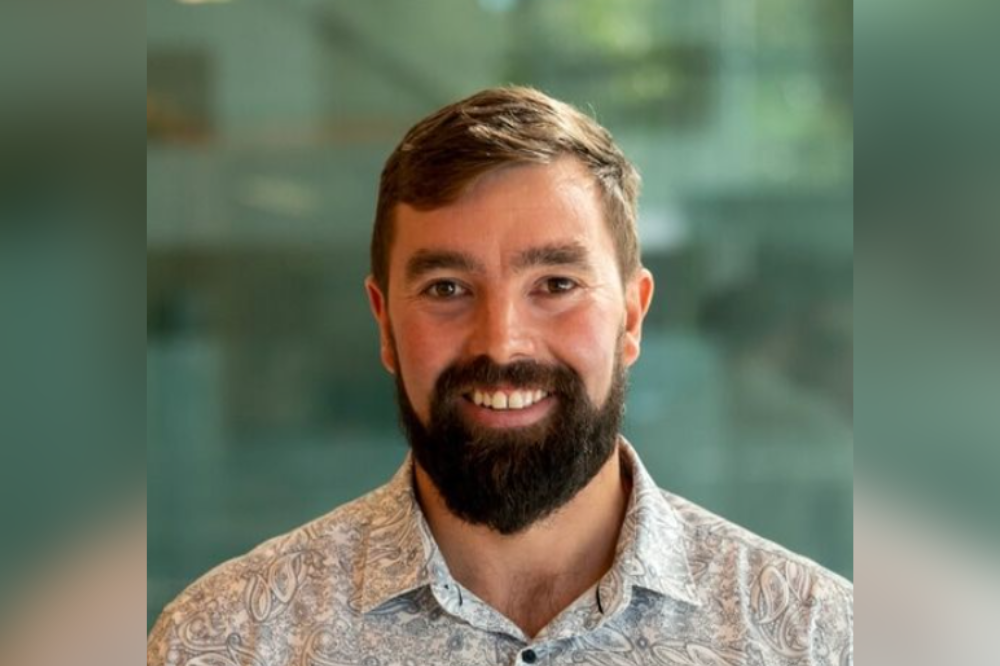 A recent survey by the Black Dog Institute found 47% of teachers are considering leaving the profession altogether, putting further stress on school systems struggling with major staffing shortages.
Separate data from an Australian Education Union Victorian Branch survey of public-school principals, teachers, and support staff found 76% of respondents said additional workloads created because of staff shortages are "unsustainable", while more than 73% of respondents said it is causing burnout.
And it's not just teachers feeling the pinch. A recent ACU survey of Australia's principals found the level of stress for principals across all types of school systems rose by a staggering 50% in 2022.
Federal Education Minister Jason Clare, together with his state and territory counterparts, aim to resolve these issues through The National Teacher Workforce Action Plan. However, it is likely to be some time before ideas are turned into action.
In the meantime, Australia's key education stakeholders, including professional associations, service providers and universities, are looking at ways to take the pressure off teachers who are doing their best under very difficult circumstances.
Rydr Tracy, head of educational transformation at Creatable, argues that if we consider the reasons behind this fatigue, practical solutions can be developed to keep teachers in the classroom, and to keep kids motivated about their future beyond school.
According to Tracy, giving teachers more time to invest in social and emotional development and wellbeing of students – and by creating more expansive curriculums – can greatly help to alleviate burnout.
"Curriculums are too rigid and have remained unchanged for too long," Tracy told The Educator. "A successful student is judged on a very narrow set of criteria, with standardised tests such as NAPLAN, VCE, and HSC."
He says this narrow definition of success is "holding students back and creating an administrative burden for teachers."
"What we're seeing is that high school or university graduates start their careers and find themselves in over their heads," he said.
"They have the skills and qualifications on paper, but they have never been taught how to evaluate a problem, adapt their skills when needed, imagine new solutions, or persevere in the face of challenges that don't have an immediate solution."
Tracy said there are some effective ways to empower educators to make decisions and allow them to focus on content that is relevant for the world students are entering, which keeps both students and teachers engaged.
"Our research has shown there are six core skills that students need in order to thrive in our changing world: evaluation, influence, imagination, reflection, perseverance and compassion. These are skills that businesses across every industry point to as markers for successful candidates and thriving employees," he said.
"Despite the fact that these skills are entirely trainable, the schooling system continues to ignore just how important they are to life-long success. Allowing teachers to focus on these skills will enhance creativity in both them and in their students."