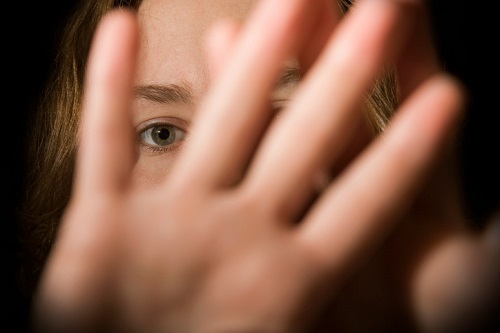 Last week saw two headmasters step down from an elite boys' school at the centre of a sexual grooming case that gained national media attention.
The Royal Commission into child abuse found that three-quarters (75.9%) said they were abused in non-government schools, of which 73.8% identified a Catholic school and 26.4% identified an Independent school.
Recurring reports of child abuse has been identified as one factor behind declining enrolments in the Catholic sector in particular.
In an article published in The Conversation, University of Sunshine Coast lecturers Susan Rayment-McHugh and Larissa Christsensen and Senior Lecturer Nadine McKillop said a school environment which allows regular interactions between staff and students can make it easier to facilitate institutional grooming.
This kind of grooming refers to the perpetrator using their position to access and groom a child – and even the child's parents, carers and teachers – without being detected.
Likewise, it makes it more difficult for schools to abide by the Royal Commission into Institutional Response to Child Sexual Abuse's recommendation that all organisations should be safe for children.
The Australian Humans Rights Commission, in response to the Royal Commission's recommendation, released 'National Principles for Chid Safe Organisations' in 2018 to help principals making their school's environment safer for students.
The document said that schools need to have their own child safety policies and procedures, which should also be made accessible to parents. Among the actions school leaders need to implement are staff training on child safety and ensuring they can handle complaints immediately.
The authors also wrote that schools needs to maintain an open dialogue with parents, who are encouraged to direct their concerns to school leaders as children usually disclose abuse to a parent first, along with a same-aged peer.
More tips for schools
Griffith University Professor Stephen Smallbone from the School of Criminology and Criminal Justice in his 2013 briefing notes published in University of College London's JDiBrief gave three principles that schools should follow.
Given the environment which allows interactions between children and adults, Professor Smallbone recommended that all rooms should have large and unobstructed windows especially in "sensitive places" such as chaplain's and principal's rooms.
Schools can also employ random checks in other parts of the school premises such as dressing rooms and sporting grounds where possible crimes can take place, or install CCTVs where natural surveillance can be out of reach.
Another way of making detection easier – and committing crimes harder – schools should encourage both staff and students to confidentially bring up even trivial concerns. Professor Smallbone explained in his brief that early detection helps block further incidents.
Students should also be introduced to resilience-building and resistance-training activities to make it harder to commit crime. These activities are aimed to boost confidence and peer inclusion, especially for vulnerable students.
Professor Smallbone said these activities can also include respectful education and even responsible bystander training.
School staff should also receive clear rules about staff-student relationships and training to remove any excuses for committing even inappropriate behaviour. Professor Smallbone said that these rules should focus more on personal-professional boundaries, and less on banning physical contact and appropriate care behaviours.