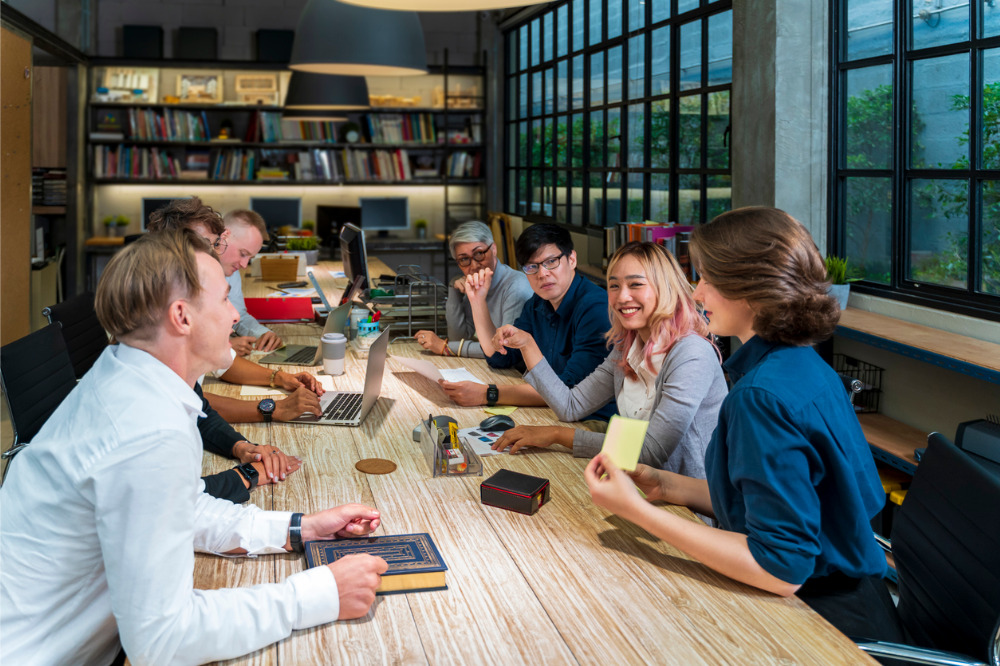 Australia's best educators have been revealed in a major report that recognises the 211 award winners from all our special reports in 2022, which have already attracted 1.7 million online page-views between them.
This Best in Education list provides a definitive annual collection of those who have delivered outstanding results, introduced new initiatives, refined existing working practices and also acted as a source of inspiration for colleagues.
Partnering with The Educator for the report is Positive Education Schools Association (PESA), which promotes Positive Education using an evidence-based approach to wellbeing.
PESA members include educators, school leaders, academics, health professionals, parents and community members from across Australia and internationally.
The partnership will support PESA's mission to lead, promote and foster the implementation and development of Positive Education. Further, the deal will strengthen The Educator's position as the leading magazine and news website for senior educational professionals and decision makers.
One of the schools recognised on the Best in Education list is St Margaret's Anglican Girls School, which has been showcased among The Educator's 5-Star Employers of Choice and one of The Educator's 5-Star Innovative Schools for 2022.
"A strong educational institution and industry is built in collaboration with others, and if I can, in turn, pass on the wisdom gained from others and from my many years' experience, I am humbled and happy to be in the position to do that," Ros Curtis, one of Australia's Most Influential Educators, told The Educator.
Another school recognised on the Best in Education list is Minarah College, which was recently named in The Educator's Innovative Schools 2022 list in recognition of its remarkable push to upskill staff and students in technology during the Covid-19 pandemic.
"The learning cycle and pedagogies were reviewed and the crucial need for a holistic approach to engage students of varying needs, and not only the academic oriented, was evident," principal Jay Halai told The Educator.
"Staff now engage in making data-driven decisions to make programs and learning sequences. Lessons are no longer based on 'one hat – fits all'; each lesson now has differentiated tasks. The syllabus outcome is now achieved through differentiated tasks that are aligned to the student capabilities and learning needs."
The Educator congratulates all of the exemplary teachers, leaders showcased in the report.
To read the full report, please click here.