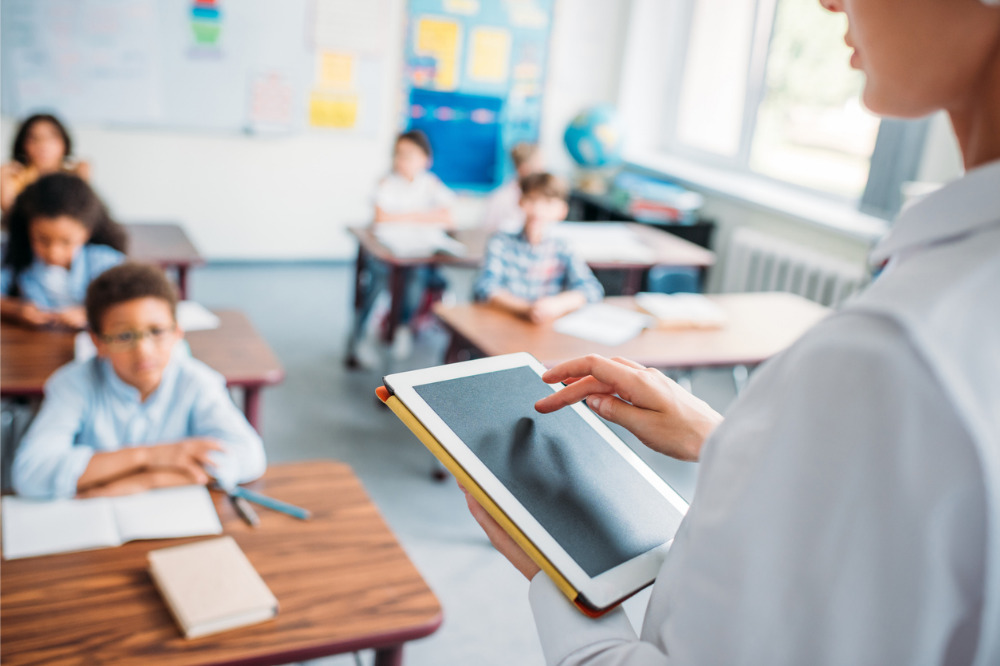 School officials and teachers across Australia and the world can now benefit from a new policy guidebook aimed at helping them create policies tailored to the needs of their institutions.
The new resource developed by researchers from Monash University's Faculty of Education contains 38 ready-to-use policies from more than 70 multidisciplinary contributors.
In a statement, the university said that the contributors were research-active in the area they have written, meaning each policy outlines best-practices from "current research understandings." The book guides users in crafting policies "unique to their setting" and includes a basic policy template.
The policies cover a wide range of popular topics, including student wellbeing interventions, alcohol and other drug use, excellence in Indigenous education, and the use of digital devices in the classroom.
Dr Kelly-Ann Allen, educational and developmental psychologist and the book's lead editor, said the book can be downloaded for free and used without copyright limitations.
"This book provides a novel and comprehensive compendium of policies that schools can adapt and tailor to their specific needs," she said. "It addresses a critical gap in school policy internationally and aims to build better schools by allowing schools to easily embed evidence-based practices. The book is a time-saving resource of ready-made policy."
Dr Allen said one key advantage of the book is that each policy has been reviewed by individuals considered to be "ultimate users" of the policy. These reviewers provided essential feedback that complemented the work of the contributor teams.
"Each policy details salient and succinctly synthesised research on areas that are important to educational contexts," she said. "The information within is relevant to everyone working in schools. It's an essential resource for those who are called upon to write policy."
The Building Better Schools with Evidence-based Policy: Adaptable Policy for Teachers and School Leaders guidebook can be downloaded through this link.