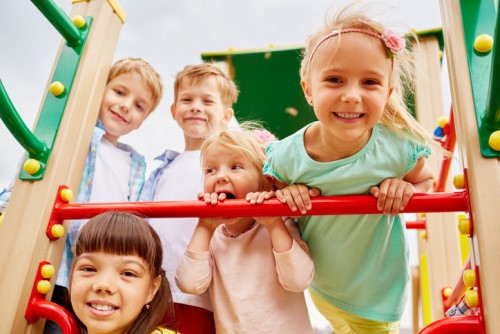 A crackdown on dubious childcare providers has saved taxpayers over $3bn, according to the Federal Government.
Federal Education Minister Dan Tehan recently announced that more than 380 services have been listed under the Child Care Enforcement Register in the past two years. As of July 2019, six services have been cancelled while eight other services were added in the Enforcement Register.
More than one million children have gone through education and childcare services in 2019. More than half, (58.4%) of these had gone to a centre-based day care, while 36% of these children had gone to an outside school hours care. NSW had the most children attending approved childcare.
More than four million sessions were also logged in on average every week. NT had the highest average weekly hours at 36.5 in terms of Centre-based Day Care, followed by ACT at 31.5 hours.
The Federal Government also noted that more families and children are participating in childcare services due to their Childcare Subsidy program.
"We are taking tough action against dodgy childcare operators who are ripping off hard-working Aussie families," Minister Tehan said.
"The majority of providers are doing the right thing and our strong action is protecting their reputation and the good standing of the sector".
According to the September 2019 Child Care in Australia report, many early childhood education and care are charging above the government subsidy limits. This forces parents or guardians to carry additional costs.
In an article published in The Conversation, Victoria University Mitchell Institute policy fellows Kate Noble and Peter Hurley said parents, especially in rural and regional areas, have limited choices for early education and care providers.
While parents living in metropolitan areas have more choices – such as a family living in Preston, Melbourne having as much as 33 long day care centres to choose from – only a handful meet the National Quality Standard and only fewer charge below the government-set hourly rate cap.
As a response to the need for more accessible early childhood care and education, some state governments such a Victoria and Queensland last year announced their own projects to still make sure children are well-prepared to start school.
Queensland established the KindyLinQ program to help three-year-olds adjust to formal education while Victoria incorporated family services in the building or renovating of it schools and also rolled out its extended pre-school program this year.