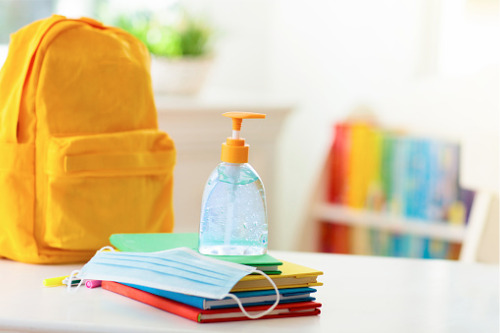 The preliminary results of this year's NAPLAN revealed no significant change in students' literacy and numeracy skills, despite the disruptions caused by the COVID-19 pandemic.
The data, released by the Australian Curriculum, Assessment and Reporting Authority (ACARA), compared 2021 results with 2019 and with base years 2008 for numeracy, reading, and conventions of language, and 2011 for writing.
Students recorded almost similar scores to 2019, when the last test was held, indicating the minimal impact the pandemic restrictions had on students' learning outcomes, according to the body.
Overall, the reading results of Year 3 and 5 students, and numeracy scores of Year 5, 7, and 9 students have shown a "steady upward trend." ACARA said these gains were equivalent to at least three months of learning.
Data also showed that the writing skills of students in Year 5, 7, and 9, which have been declining in recent years, have started to flatten. Additionally, all years have shown consistent improvement in spelling.
"It's reassuring to see that overall, our students' literacy and numeracy standards have not significantly suffered, despite the major disruptions of COVID-19 and remote learning," said David de Carvalho, chief executive officer of ACARA. "However, this does not mean there has been no impact on specific students or demographic groups."
"The results suggest that persistent effort to improve outcomes pays off," he added. "It is testament to the resilience of students, teachers, parents and carers, and school and system leaders during these challenging times."
More than 1.2 million students from over 9,000 schools took part in this year's NAPLAN held last May. Around 70% of these took the test online. NAPLAN is in the final phase of its online transition.