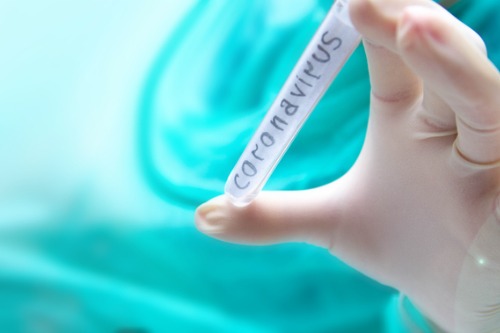 State education ministers are calling for a uniform response to the novel coronavirus (COVID-19) outbreak after more schools suspended classes due to students and staff members testing positive for the virus.
On Tuesday, the National Coordination Mechanism – one of the Federal Government's strategies under the Communicable Disease Plan – convened for its first meeting to synchronise all efforts to minimise the effects of the contagion in Australia.
Federal Education Minister Dan Tehan said the government is working with states, territories and the private sector to "develop consistent responses."
"All education ministers are in regular contact and we agree that to the greatest extent possible we should have a nationally consistent response to COVID-19," Minister Tehan said.
So far, various sector representatives – including the Education Sector Pandemic Preparedness Committee and the Global Reputation Taskforce – have been sharing information and best practices.
"For example, New South Wales was the first state to deal with a school closure and they are sharing their insights and experience to support other states and territories in the event of a school closure in their jurisdiction," Minister Tehan said.
Earlier this month this month, the NSW Government announced it would be expanding the online Aurora College program to more than 600 schools.
The expansion of NSW's online education program also coincides with the expected dependence on online learning. Universities have also relied on online learning to deliver lessons to their Chinese international students who have been barred entry due to the extended travel ban.
Last week, Group of Eight (Go8) chief executive Vicki Thomson backed the government's travel ban despite having almost 55,000 less Chinese students in the first semester.
In exchange, the Federal Government extended mental health services for affected Chinese international students amid the backlash from the larger international student community.
Minister Tehan said Australia's education ministers have all agreed that all stakeholders of the sector should have "consistent and informative communication."
NSW has proved to be ahead of other states in this aspect.
Along with the expansion of its online learning program, the state government also launched of a new mobile app which can immediately notify parents if their children's schools will be closed the next day.