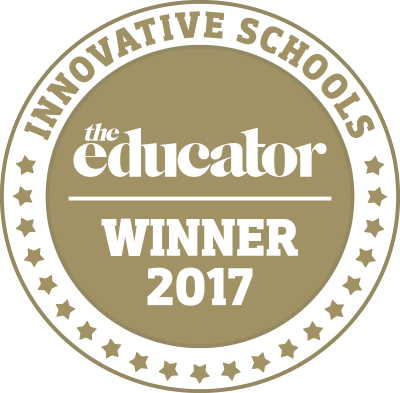 Welcome to
The Educator
's third annual Innovative Schools report.
In each of our first two years, we received a plethora of submissions from schools in all corners of the country, bringing to our attention some truly inspiring work being undertaken to equip students with the tools that will help them to face a world vastly different from the one we currently know.
Once again this year, the volume and quality of entries received made selecting the list of schools to profile an arduous task and spoke to the depth of innovative work currently being undertaken in Australian schools. But we have gone through the difficult assessment process and chosen 40 schools we have determined are worthy of special recognition. It must be emphasised, however, that the outstanding work detailed on the pages that follow offers only a snapshot of the pioneering work in our schools that merits commendation.
We hope you enjoy learning about some of these proponents of educational change.
A MESSAGE FROM OUR SPONSORS
Schoolbox and Digistorm are proud to support the Innovative Schools report for the second year running in 2017. We see this as an opportunity to recognise innovative educators who are improving teaching and learning outcomes using technology.

We both place a strong focus on the ability of technology to improve not only student outcomes, but also the incredibly important engagement of parents throughout their child's learning journey. We believe that the Innovative Schools report provides school communities with the right kind of encouragement to embrace and adopt technological solutions into their schools, in both of these areas.

It is encouraging to see the innovative and creative practices that were put forward this year and we are excited to commend all of the entrants who made this year's Innovative Schools list – congratulations! We hope that the efforts of the finalist schools will inspire other schools around Australia to think outside the box and push forward with technological advancements in K–12 education. This is an incredible demonstration of the great opportunity for innovation and change within our industry.

This opportunity is one about which both Schoolbox and Digistorm are passionate, so it is to The Educator that we give thanks for running this initiative.

Congratulations again to the schools who have made the Innovative Schools list in 2017!

Sean Richards, co-founder – Schoolbox
Tim Oswald, managing director – Digistorm