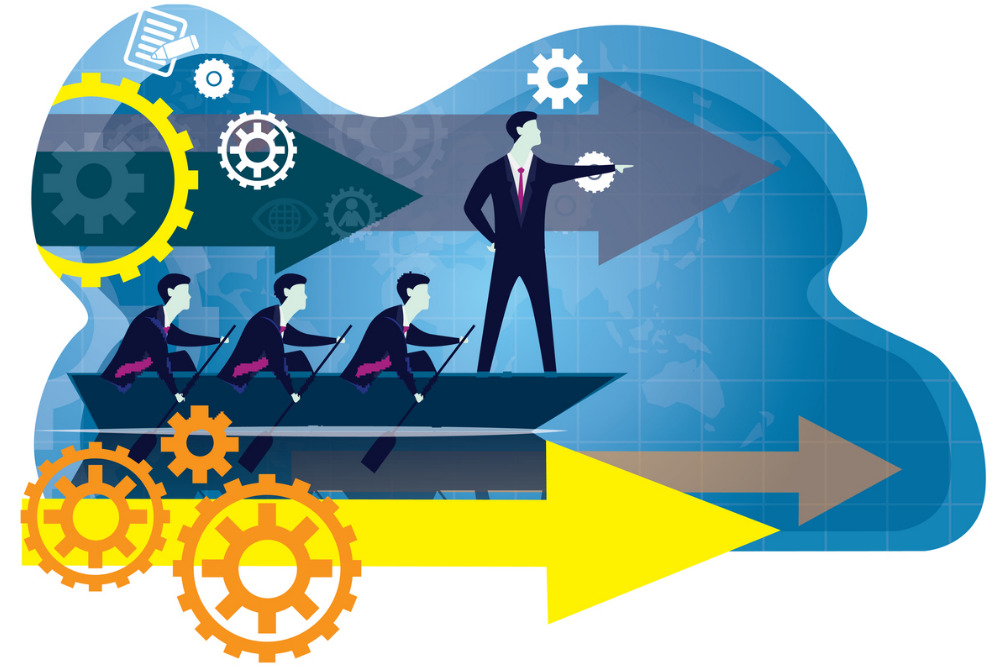 School principals navigate one of society's most challenging and essential labyrinths. Yet, as recent studies show, the critical work of principals is often hamstrung by an increasingly time-consuming 'bureaucratisation' of their role.
Nevertheless, some principals have found a recipe for success amid this ongoing struggle, whether it's of their own pioneering initiative or from a collaborative effort.
Diane Robertson, winner of The Educator's inaugural Australian School Principal of the Year in 2018, was a principal for over 15 years before retiring in 2022. Throughout her rich and varied career, Robertson's roles included Deputy President of the NSWPPA, ASEPA board member, and a member of the SEPLA management and conference committee.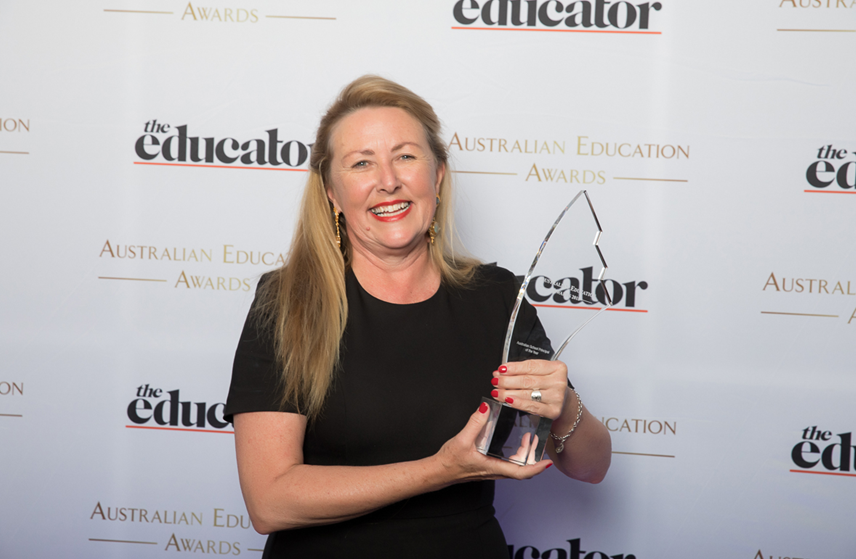 'Effective leaders do their best despite any challenge'
Robertson is a firm believer in building "strong, dynamic, and response" teams who can think together and embed research and programs into their teaching and learning programs.
"There is often a quantum gap between research and the day-to-day work of educators in classrooms. To do this we need to buy time for teachers to work together, with academic partners to reflect and build skillsets that transform educational delivery," Robertson told The Educator.
"An effective leader manages their mind, manages their performance, and manages the balance between life and work. You need to recover energy to be at peak performance. Leaders are all around us, build those people up and celebrate their diversity, their skillsets, their contributions, and their dedication. Celebrate your teams and your school at every chance."
Robertson said some other notable attributes of a successful principal include being hardworking, inspiring, connected, and "real".
"They walk amongst their communities and can pivot quickly to serve their school's purpose…they grow wonderful teachers and learners who do their best regardless of any challenge," she said.
"Leadership and education start and ends with the student."
A people's person who looks at other perspectives
In December 2021, Haileybury principal and CEO, Dr Derek Scott was appointed Chair of the board of the Australian Curriculum, Assessment and Reporting Authority (ACARA) for a three-year term.
Scott – who was named The Educator's Australian School Principal of the Year in 2019 – has served on the board of ACARA since 21 January 2021 and was a member of the Expert Panel of the Australian Government's Quality Initial Teacher Education Review.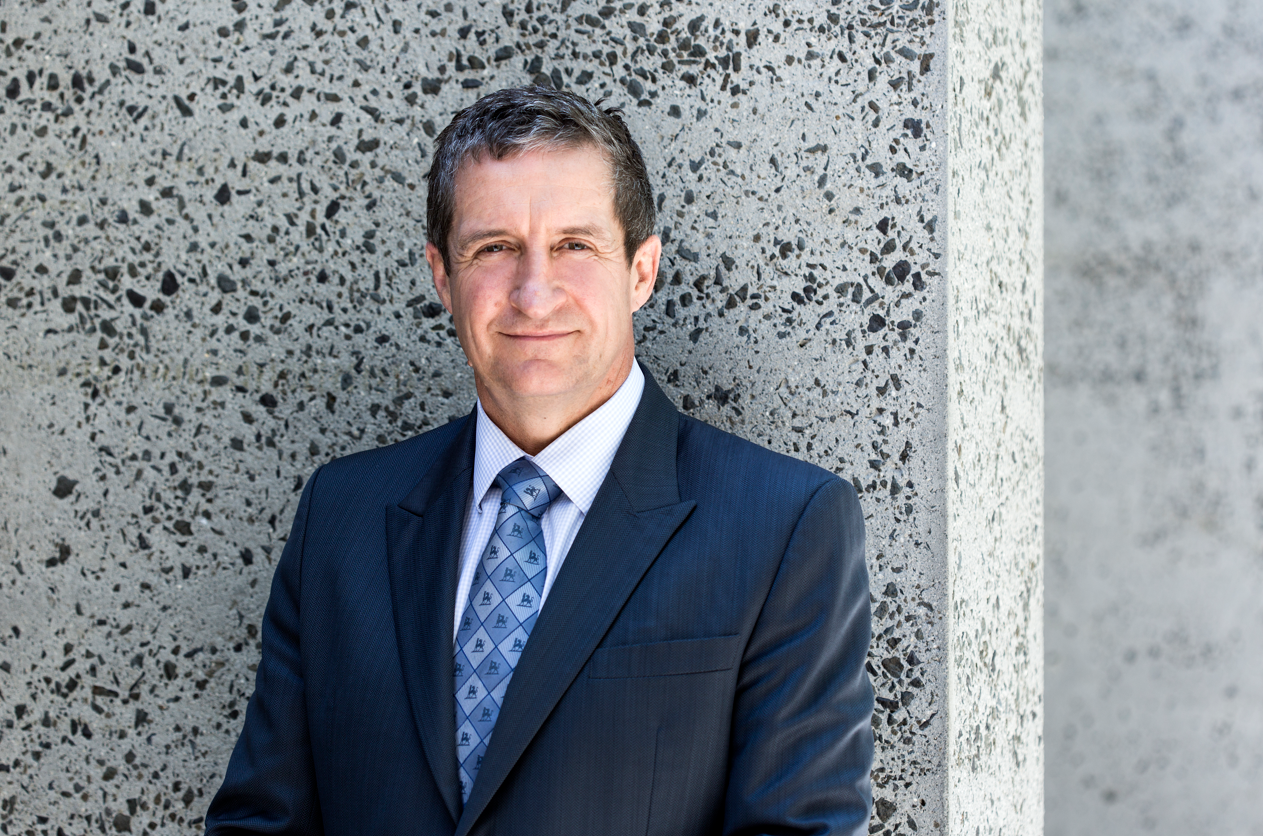 He says people skills and actively looking for different perspectives are the most important attributes for any school leader.
"Schools are about people, and outstanding educational outcomes for all students are only achieved when school leaders are bringing committed staff with them on the journey towards making a school stronger and better," Scott told The Educator.
"Exceptional people skills including strong communication, genuine interest in others, flexibility, patience and the ability to truly listen and empathise, are the first attribute of an effective school leader."
Secondly, says Scott, an effective school leader needs to be able to articulate a clear vision that has students and staff at its core.
"That vision then needs to be executed by maintaining a relentless focus on implementing evidence-based teaching practice. When this is achieved, schools will be able to deliver consistently great educational outcomes for students," he said.
"Finally, effective school leaders must maintain an optimistic and positive outlook. Being a principal is a challenging job, but it is also one of the most rewarding jobs. Principals and other school leaders need to demonstrate their optimism and positivity so they can bring colleagues and students along with them on the journey towards a positive future in the world of education."
A visionary who knows how to build a strong team
Bandiana Primary School principal Donna Wright gained national attention when, in the midst of a deadly global pandemic that was upending education worldwide, she clinched the Australian School Principal of the Year 2020 Award.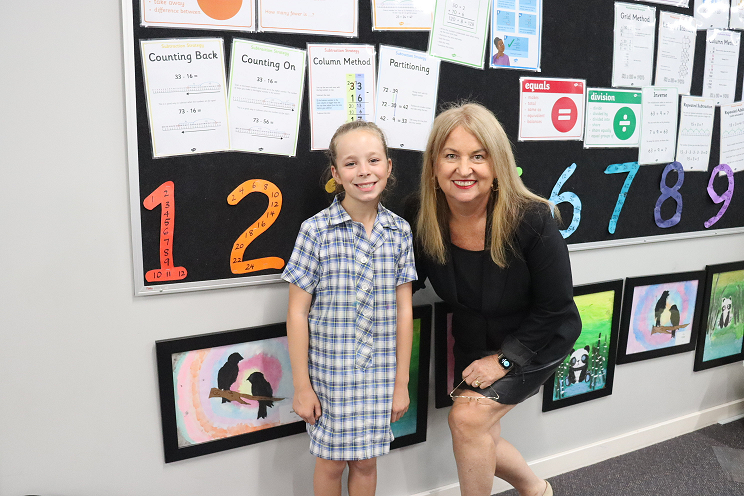 According to Wright, an effective school leader "has the vision to develop an educational environment that encapsulates high-performance expectations, offers a breadth of opportunity to ensure all children succeed and is flexible enough to cater to a diverse student population."
"An exemplary school leader will build relationships with the community and empower their staff and students to be accountable and active decision-makers in the education process," Wright told The Educator.
"They will be team-builders who surround themselves with great colleagues and fully support them by encouraging them to learn, develop, and become leaders. Finally, they are curious individuals who model life-long learning."
Wright said another key attribute of exemplary leadership is the ability to balance the often complex and exhausting demands of their job with the ability to be a reliable rock of support for their students and staff.
"Influential school leaders will bring to work a smile, kind words of support and will respond to the needs of others. With courage, they will to build a school that encapsulates the mission of 'Ever My Best'."
A stalwart servant of the school community
The Australian School Principal of the Year 2021 winner, Dr Keith Graham OAM, now works as an Internal School Reviewer at the Queensland Department, where he has the opportunity to positively impact more than 600,000 students across the sunshine state.
Dr Graham, who headed up Rochedale State School, said it's not uncommon for teachers to pass judgement on their school leadership team, pointing out that around the staff room or at social gatherings, teachers readily exchange comments on the effectiveness of their school leaders.
"While maybe not always conscious of the methodology they are using, teachers seem to be able to recognise the effective school leaders from the less effective," Dr Graham told The Educator.
"As a teacher who has passed similar judgements in my past and now a school leader who tries to do everything to become as effective a leader as possible, I would like to share what I believe makes an effective school leader."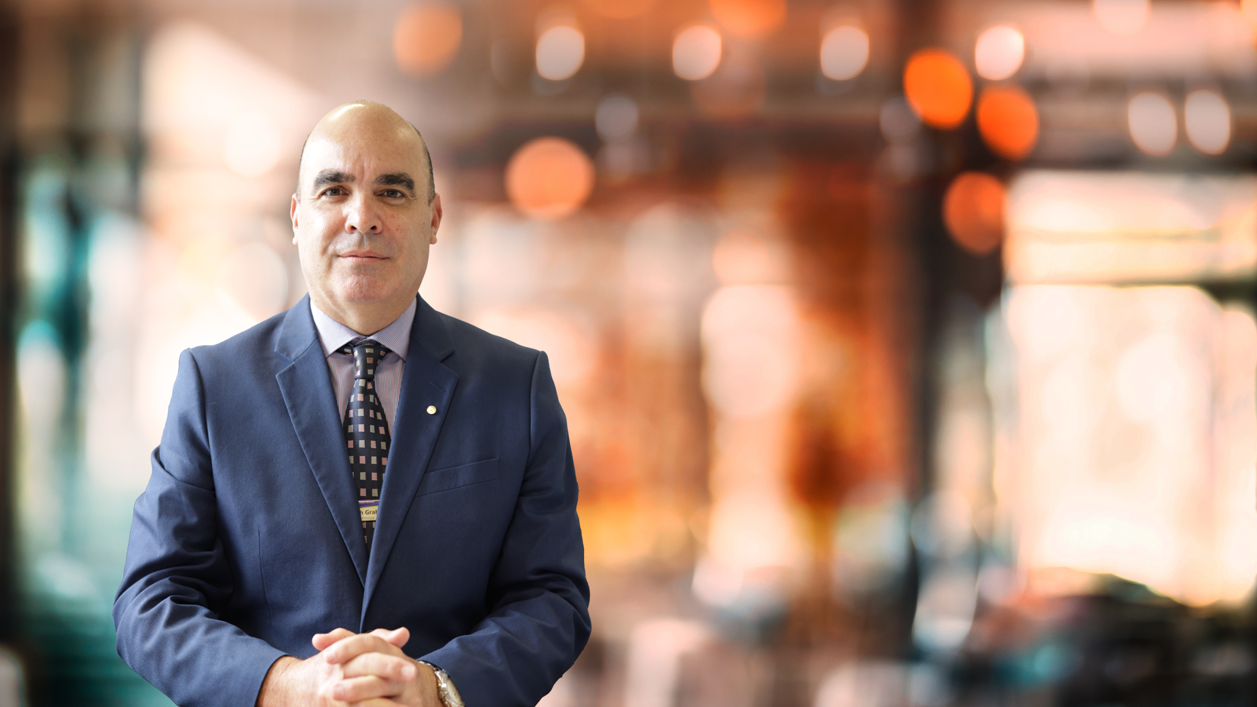 First and foremost, leadership is relational: "An effective school leader has to be able to work collaboratively with a range of people in a professional and relational way. Additionally, an effective leader needs a vision and the ability to inspire others and engage them with this vision. Refined communication skills assist with the development, sharing and maintaining a common vision."
Custodians of core values: "Effective leaders, I believe, have a strong moral purpose and the right belief about what leaders are and in the leadership role. Leaders are 'servants' who serve the community, students and staff. They use their role to maximise student learning and to continuously develop the capability of all staff to make each individual and the overall team better each day."
A leader who walks their talk: An effective leader is a learner who is innovative, stays contemporary and models the appropriate behaviours of each. John C Maxwell sums it up bests stating; 'a leader knows the way, shows the way and goes the way.'
Elevating the voice of staff to lead meaningful change
Alison Fahlbusch, Marsden State High School, who was named Australian School Principal of the Year 2022, now heads up Benowa State High School, where she has been working since Term 4 of last year.
She says an effective leader elevates the voices and expertise of their teachers and leadership team so that they can lead meaningful change.
"We must invest in and develop our leaders and future leaders to best serve their communities and to ultimately produce student graduates that are responsive to the emerging needs of those communities," Fahlbusch told The Educator.
"For real and sustainable change to occur, school leaders must have the courage to question the status quo, to analyse and improve educational practice within an individual context. Educating Australia's future is not a one size fits all."
Fahlbusch said solutions to the complex issues facing Queensland schools today requires trust in school leaders "to make autonomous decisions to adapt and evolve practice specific to the needs of the community they are serving."
"In essence, education as a sector should be transformational for our students and our communities. For Australia to develop a system that is truly world class requires a national vision for change that inspires hope for the future."