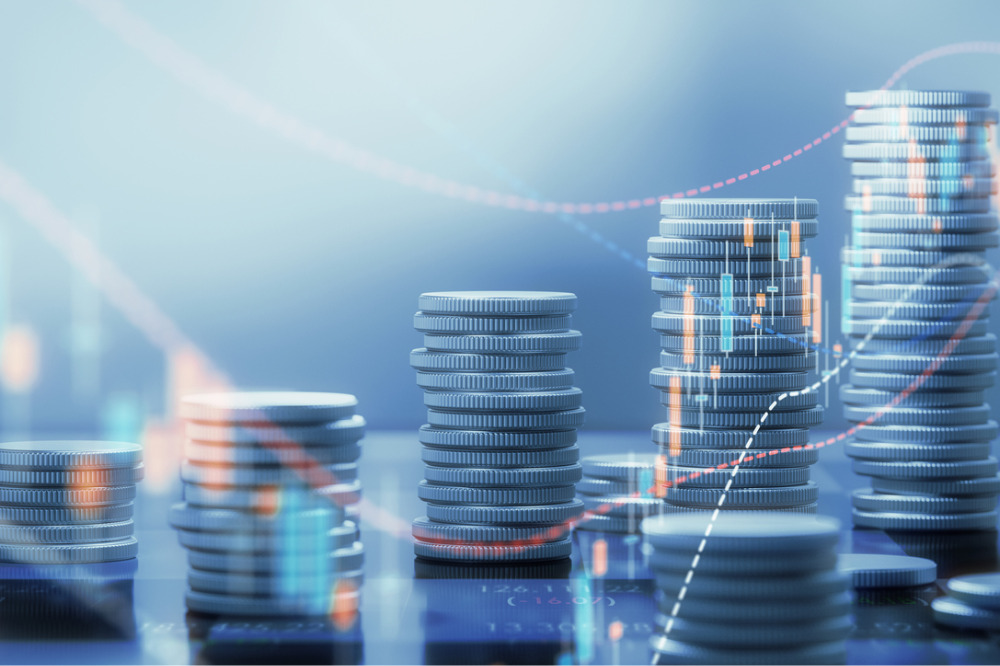 Treasurer Josh Frydenberg has unveiled the coronavirus-delayed Federal Budget, announcing a raft of measures to stimulate Australia's beleaguered economy.
In the first half of 2020, Australia experienced its biggest contraction in national output since the Great Depression, and with JobKeeper's days numbered, many are worried the country's economic recovery may stagnate.
On Tuesday night, the Federal Government sought to allay these fears by promising to put more money back into Australians' pockets, incentivise businesses to hire new workers and help the struggling education sector get back on its feet.
Schools will receive an additional $146.3m to help roll out projects to support students, families and communities that have been hit hard during the pandemic.
The Budget also addressed the looming apprenticeships and traineeships crisis, which threatens to create a new wave of unemployment across Australia if left unchecked.
Recent modelling from the Mitchell Institute shows that 130,000 fewer new apprenticeships and traineeships will be offered as a result of the economic fallout from COVID-19.
To tackle this, the government will provide $550m for additional university places, 50,000 online short courses and $1bn for research. Funding will also beef up a number of programs to help upskill and employ young Australians.
This includes $38.2m to support 76,000 disadvantaged students through the Smith Family's Learning for Life program and $27.3m towards STEM programs such as the Australian Academy of Science, the Smith Family's Let's Count initiative, Froebel Australia's Little Scientists, Early Learning STEM Australia (ELSA) and the CSIRO's STEM Professionals in Schools initiative.
The government has also earmarked $39.8m to improve the education and employment prospects for up to 12,500 young Aboriginal and Torres Strait Islander men, by funding additional places with the Clontarf Foundation.
The Budget will also see $5.8m put aside for Good to Great Schools Australia to pilot its program in 10 remote schools and expand its Direct Instruction literacy model to include numeracy and science, and to evaluate its impact on student learning in remote communities.
Federal Education Minister, Dan Tehan, said the investment will be critical to ensuring Australia's COVID-19 economic recovery.
"Our budget is providing funding for research that will drive new technologies and support jobs, improving support for school students and teachers impacted by COVID-19, and supporting working parents with childcare needs," Tehan said.
'Federal Budget fails TAFE'
The nation's peak teachers union says that the Federal Government's cash splash missed out on a crucial element of the nation's economic recovery – TAFE.
"TAFE is the largest and most capable vocational educational provider in the country and yet this is not recognised in the budget," Australian Education Union federal president, Correna Haythorpe, said.
"Years of cuts have decimated TAFE with course and campus closures, loss of teaching staff and high student loan debts. Imagine if we had a stronger TAFE going into this crisis, we would be in a much better position to drive the recovery".
Haythorpe said that a third of all TAFE campuses in Australia have closed down in the past seven years due to lack of funding.
"We are starting our economic recovery well behind the eight ball. You can't have a skills-based recovery without TAFE at its heart".