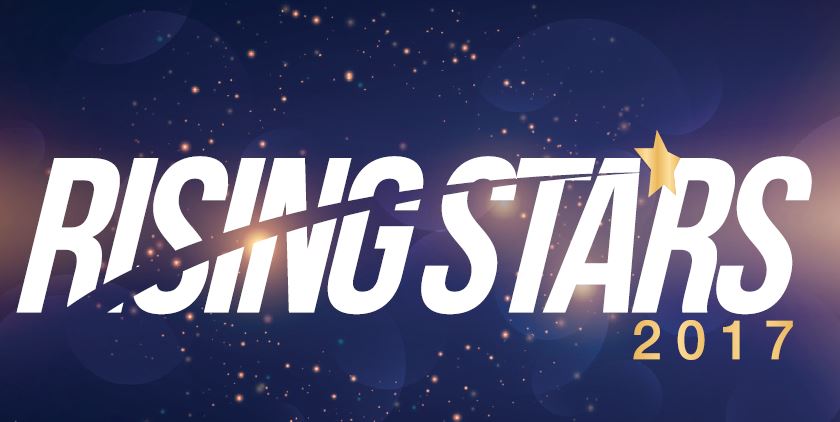 Welcome to
The Educator
's second annual Rising Stars list. Once again this year, we asked the market to name the up-and-coming leaders under 35 who are making their mark in the fast-changing business and vocation of education.
We are now pleased to report that, based on the feedback we received, we are able to present you with a list of genuinely inspiring young principals, deputy principals and department heads who are working across Australia and demonstrating that the future of education lies in safe hands.
The Educator
's Rising Stars have been nominated by colleagues for their expertise, strength of character, willingness to innovate, passion, and vision. In addition to those attributes, each of the educators profiled shares an ability to lead. And for these leaders, it's not just about showing a way forward but about engaging their school communities to effect real change.
The Educator
is proud to take this opportunity to bring into the spotlight the achievements of 30 Rising Stars on the pages that follow.
Tim Garratt, editor
A WORD FROM OUR PARTNER

The team at Educator Impact (EI) would like to congratulate The Educator's Rising Stars of 2017. As a leader in education I know teachers and school leaders operate in a challenging landscape with many demands. This makes the stories of achievement shared in this year's nominations all the more impressive and inspiring.

EI is thrilled to partner with The Educator to support the 2017 Rising Stars report, which aligns with EI's focus on giving leaders the tools to become even stronger at leadership. There has been a significant industry focus on student outcomes and teacher effectiveness, and part of that story has morphed into the impact that leadership has, not only on school culture but on the commitment to developing best practice.

We've spent the last couple of years working with leadership teams in schools, analysing the literature and theories of leadership and of course standards of best practice all through the lens of how we can build a leadership feedback model that helps leaders get feedback in a safe, simple, and supportive way.

I'd like to congratulate the 2017 winners again, and look forward to watching these Rising Stars in the future.

Ken Wallace
Chief executive officer,
Educator Impact